I just came across a great little book, called Political Theology: Contemporary Challenges and Directions.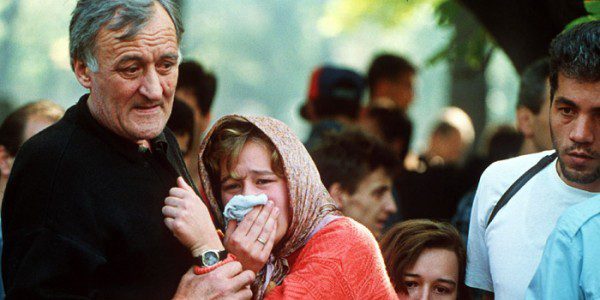 It's the result of a unique conference at the University of Heidelberg, Germany, in 2010. One of the contributors is Johann Baptist Metz, who along with Moltmann, was instrumental in establishing the "New Political Theology" of Europe in the 1960s.
Toward the end of his essay in this book, Metz writes:
What is to keep our globalized world from imploding after all in uncontrollable religious and cultural battles, for example, here Christianity, there Islam, here the West, there the Middle East? What is it that can hold our world together in peace during this time of globalization?

The proposition of the elementary equality of all people, this strongest assumption about humanity, has a biblical foundation. Its moral expression, in which it is accepted from Christianity and proclaimed with the message of the indivisible unity of love for God and love for the neighbor, of God's passion and active compassion, goes as follows:

There is no suffering in the world that does not concern us. Thus this statement of the elementary equality of all people refers to the recognition of an authority which is available and acceptable to all people, to the authority of those that suffer, of those who suffer innocently and unjustly…recognition of this transcultural authority would be such a criterion which could provide orientation for religious and cultural discourse in a globalized context. It would ultimately be the basis for an ethic of freedom for a strictly pluralistic global public. (19-20).
So what could hold our world together–keep it from imploding? Let the suffering persons of the world be our determining motivation, be our criterion for action. Let the suffering people of the world be our authority.
Unfortunately, for too many people, their suffering becomes a justification for violent retribution of one sort or another. So, suffering might be a criterion or authority for action, but for an action that only leads to more suffering. And so on it goes.