Active Listening
One of the greatest tools for listening we have come across is something called 'active listening'.
All of us carry layers of filters in our psyche and our soul. We receive information through those filters. The problem is that the filters are imperfect, built for defenses based on past experience and bias.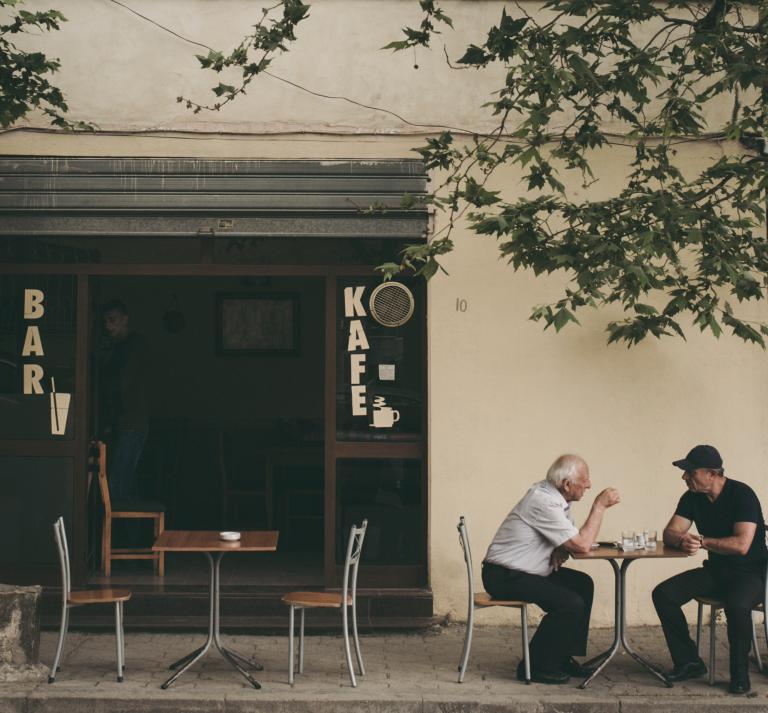 Active listening allows us to be participants without becoming hijackers. In active listening, you respond by saying 'what I hear you say is…' or some facsimile. It allows people to burrow through the filters and find the heart of what is really being communicated – is it facts, feelings, perspective, etc.?
Focus
We've developed unhealthy patterns around communication. We're flabbergasted when someone doesn't devote their entire attention to us. Yet, we have a hard time staying with someone else for more than a minute. We're dismissive, arrogant, condescending, and entitled.
A lot of you might be reading this and thinking, "Yes! My wife needs to hear this" or "My coworker needs to read this". They probably do. But guess what? So do you! Listening is a communal exercise. Like love itself, you need to reciprocate it just as much as you need to receive it.
Change won't happen without intention. In order to improve our relationships we must be better listeners. We must focus on listening. It has to become a discipline in our relationships. Fighting for we and not just me. A little humility and a little ownership will change the way you listen. And changing the way you listen will transform your relationships.