I've been searching for Narnia my whole life.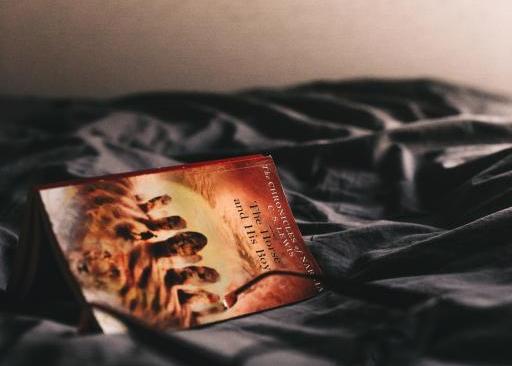 When I was a kid, my parents introduced me to C.S. Lewis' The Chronicles of Narnia series. It was fascinating. And I was hooked. I opened every closet I found, searching for another world.
Found It?!
This week, we started a job at a university here in New York. The campus is on Wall Street and Broadway. During the last four days, we have been in intensive training sessions with our student leaders.
When I came out of the building yesterday, I made the comment about how bizarre it felt to go out to the city streets after being holed up in the school all day. It felt like we were coming from one world to the next.
Narnia!
But which was the real world and which was Narnia?
Campus or The Street
The easy answer was to think of the campus as Narnia. We love it there! All day we spent time in intentional conversation with incredible people. We celebrated and shared and laughed together. It truly is the best of what community can be.
That has to be Narnia, right? That is the Kingdom of God. That is what community and love and purpose are all about. And we were drenched in it within the walls of our university.
But, on the other hand, there is nothing more magical than New York City. The streets are teeming with life and life abundant! There are opportunities to be with all kinds of people and learn all sorts of things. There is a guy in the city who walks around with a cat perched on his head like a hat.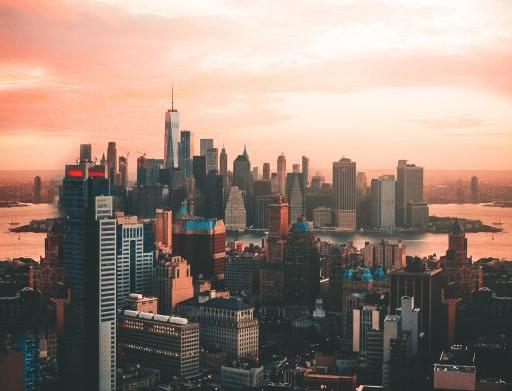 Surely this is Narnia. The fresh air. The diversity. The adventure.
It is fascinating how we compartmentalize things. But that was what I loved about Narnia as a kid. I loved the idea of getting away from my world and into this magical one where anything is possible.
The True Narnia
Perception is a powerful thing. It drives how we view the world, what we do, and what we believe. C.S. Lewis tapped into this. And the struggle of a true perspective has been a part of my life ever since I first discovered his books (maybe before).
Sitting at home at the end of the day, I realized that it is not an either or situation. In The Last Battle, the final book of the Narnia series, Lewis plays with this idea. The two worlds come together and the characters are called "further up and further in".
The campus is Narnia. So is the streets of New York. So is everywhere. It's all about love and relationship in this world, for this life. I don't have to look for Narnia. Neither can I escape it. All I have to do is see and perceive that the land I am looking for is all around me, begging me to see its value, asking me to choose it for all that it is worth.