With the holidays in full swing and the end of the year fast approaching, it is a natural time to be thinking about the life we are living. Christmas traditions with family and the turn of the calendar are special invitations to look at the choices we've made and dream about how to make better ones.
Don't let New Years sneak up on you. Resolutions don't happen in a vacuum (at least not successful ones). If we want the kind of life our resolutions are hinting at, we need to be intentional about taking this season of reflection and making it a season of action.
Inspired by one of the most famous Christmas tunes, here is our holiday-inspired agenda for taking out a new lease on life.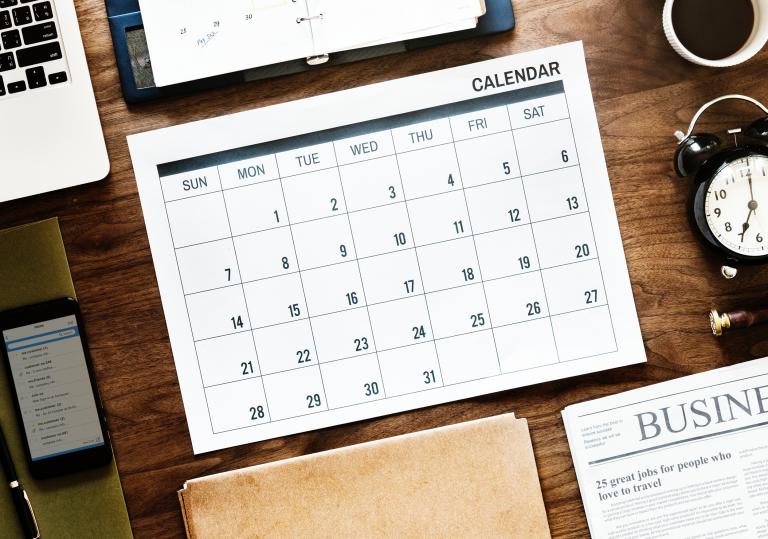 1) Values
On the first day of a meaningful life, we consider our values. Whether we have named them or not, there are a set of standards that guide and direct our thoughts and behaviors. Naming our deepest values helps us to understand ourselves better. It is the first step to a meaningful life.
2) Vision
On the second day of a meaningful life, we set a vision for the person we want to be. A Transcendent There. Taking the deep cues revealed in our values, we make a statement of purpose, a mantra. Something we can commit to. A vision to drive us. We spend so much of life blowing whichever way the winds of circumstance take us. The hard work of naming what really matters to us and who we truly want to be is the work of transformation.
3) Accountability
On the third day of a meaningful life, we seek accountability. We are three times more likely to accomplish something if we share our vision with others. We are made for community. Sharing who we are with others helps make our dreams real and helps keep us accountable to pursuing the life we truly desire.

4) Boundaries
On the fourth day of a meaningful life, we learn to set boundaries for ourselves. Self-governance is an important step to fulfillment. We have to learn what true freedom is. We have to stop blaming others and learn to set the kinds of boundaries that help protect us from the parts of ourselves looking to sabotage change.
5) Perseverance
On the fifth day of a meaningful life, perseverance is key. Nothing is easy. Especially change. Our short-sighted expectations set us up for disappointment. We need the clarity of an inspired vision to help propel us through the disappointments. Meaning is not magic; it is a lot of hard work. Don't let the tough times derail you. Continue to make your choices.
6) Ownership
On the sixth day of a meaningful life, we need to take ownership for our actions. We make our own choices. It is not on anyone else to transform us. We must steward the life we have been given. If we are waiting on someone else or some institution to do the changing for us, we'll be waiting our whole life. The power to change lies within your choices. They are yours and yours alone.