Relationships are hard. We try all sorts of different things to make them better. Even in the best of relationships, struggle and perseverance are inevitable. We encounter challenges at every corner. We cannot escape them, but we try to work through them with activities and ideas that keep the passion going, remind us of the purpose of relationship, and rekindle the joy of togetherness.
Perhaps the one thing that will transform a relationship more than anything else is a simple, easy, obvious practice. State the truth.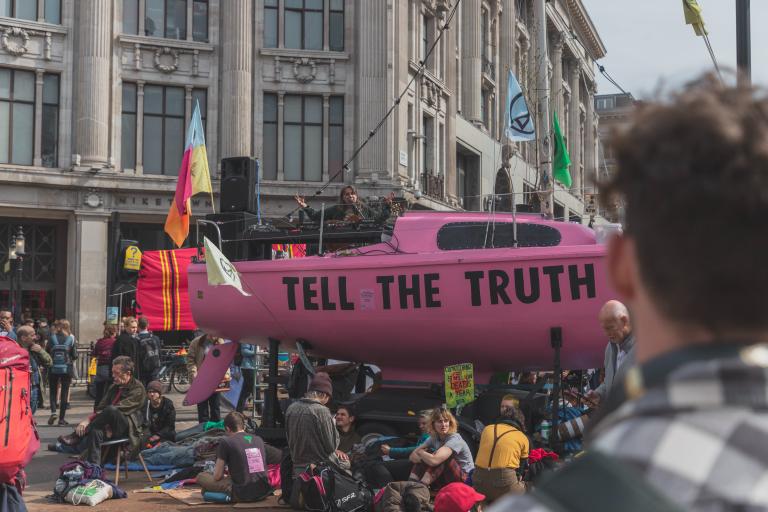 Truth is elusive in our relationships. There are walls of perception and face-saving excuses. Blaming practices and a fear of conflict. But the courage and commitment to say the truth is vital for relationships and here is why:
Not So Obvious
When we were on the World Race, it was required for our team to meet every night and talk about the day. We gave each other "feedback" about where we saw successes and failures in each other. It was painful and awkward, but was also one of the keys to developing trust, intimacy, and unity. Of course, for some teams it was done so poorly, it destroyed them. That is the great fear. But it doesn't have to be so. The alternative is stale apathy.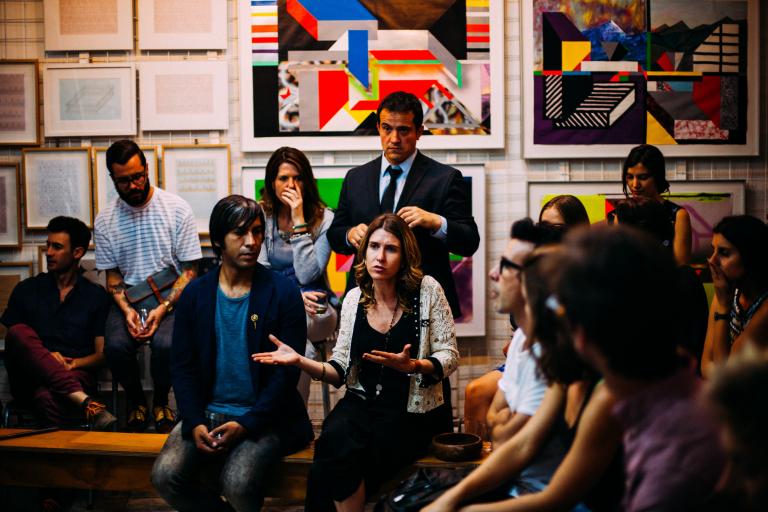 One of the Race teams did a thing called Obvious Feedback. They spent a night telling each other about all the great things they see in one another. The obvious things.
We have a guy in our NYC community group that is so incredible at inviting people to group. He's our evangelist. He has a gift for relationships. It is so clear to all of us. But to him, it doesn't seem that big of a deal. He, like all of us, doesn't think he is doing anything special.
This is how speaking the truth can transform a relationship. Tell your wife how much you adore her laugh. Tell her over and over. Tell your husband how great he is at X, Y, or Z.
People do not see truth the same way you do, especially concerning themselves. There are people in this world wildly empathetic, charismatic, bold, and wise who have no idea of the gifts they are walking in. Everyone around assumes they hear it all the time, but maybe they don't. Be the one to share truth. State it. Say it. What is obvious to you may not be obvious to them.
The Humbling Truth
There is nothing more important to relationship than truth. We need to run toward it. State how we feel, what we think, and what we see in others. Bringing the truth to light breeds health. Even if it causes some hurt and confusion, if stewarded properly it ends in thriving.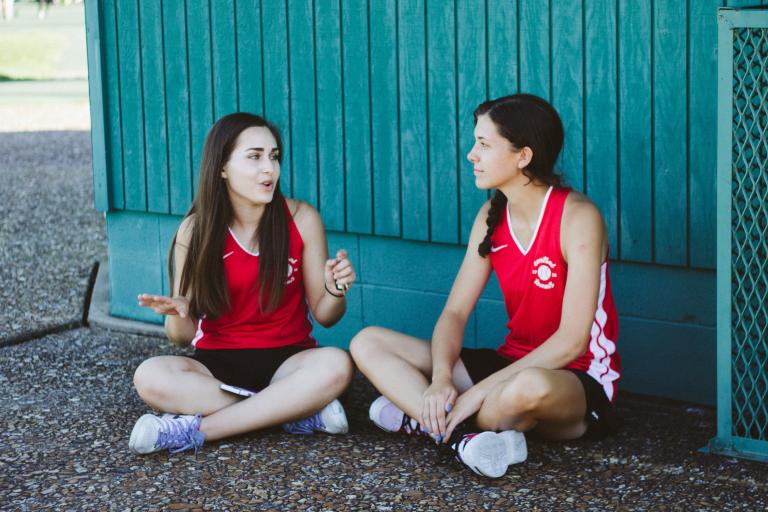 And remember that truth is a two way street. Just like the people in the stories above, you have a hard time seeing some obvious truth! It goes both ways. There are things about you, both positive and negative, that you are blind to. Obvious things. And you need a community to call them out, to help you trim and inflame respectively. Truth flows in both directions. And tapping into it is the lifeblood of relationships.
Start speaking the truth today. Start with the clear and obvious. Say it every time you see it, over and over again. It will transform both you and your relationships.