The Bible says there is no greater love than this: that a man lays down his life for a friend.
Our world is so obsessed with self-preservation. We are addicted to comfort. Almost everything we do in life is an attempt to protect ourselves.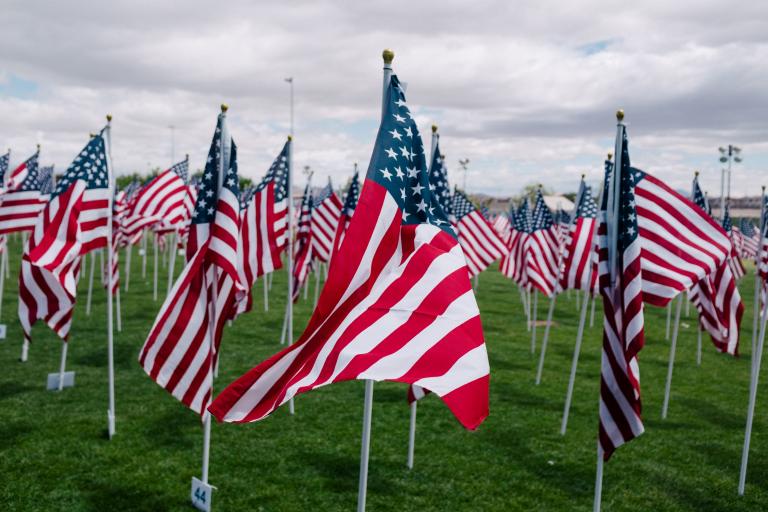 On this Veterans Day, I find myself thinking about what possesses a person to abandon this construct, so prevalent and so heavy in our culture, and risk life and limb for others?
Desperate for Meaning
I think the only thing we want more than comfort is meaning. Somewhere deep inside of us, we want to do something of consequence. We want to be people of purpose.
The soldiers who fight in wars are showing the kind of love the Bible talks about. The greatest kind. And perhaps it is the greatest of the greatest, because they are risking so much for "friends" whose names they don't even know. People who may not appreciate their sacrifice. People who fall under the vast umbrella of the ideals of their country.
It is the ideals of sacrifice and service that compel a person to risk their lives.
Desperate for Heroes
Our culture is desperate for heroes. We are desperate for meaning. Desperate to make choices that align deeply with our values. To be willing to leave a life of comfort for a life of love. A life of sacrifice and service.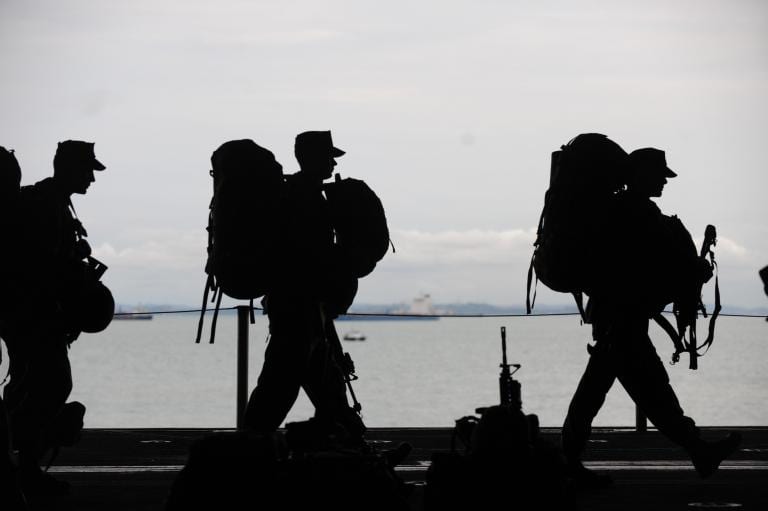 Veterans Day is a holiday to remember with gratitude those who have served. But it is also a call to each of us, to consider in what ways we are called to love.
Heroes come in many shapes and sizes. They show up in good circumstances and bad, big ones and small ones, loads of fanfare and relative anonymity.
When we pursue meaning, we are not just helping others. We are not just living the life we want. We are doing both in concert with one another.