All of us have dreams. There are things we want to do, opportunities we want to take advantage of. Certain aspects of human living make us feel most alive. And part of the human journey is naming and intentionally making space for those kinds of activities.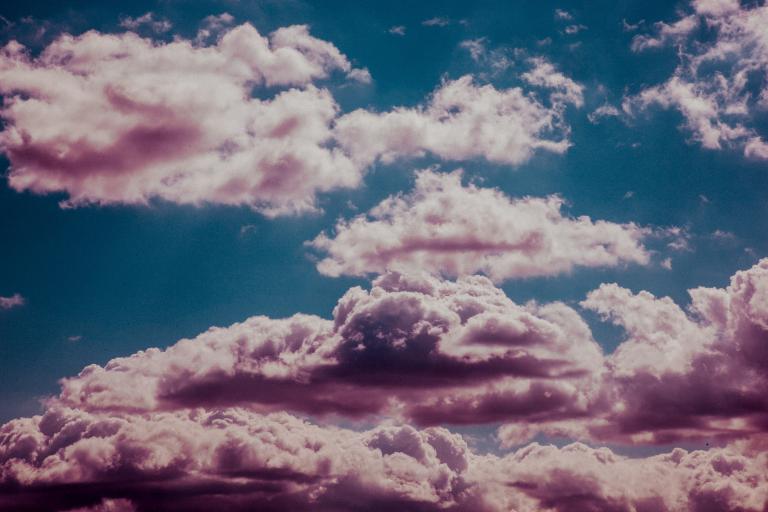 Too often, our dreams get lost in the demands of day-to-day living. We might spend a day thinking about them or a retreat planning things out. But life seems to get in the way. Our existence seems to be an obstacle for living our dreams rather than the very vehicle through which we experience the life we hope for.
Part of the problem is we don't really know how to dream. We don't really know what we are doing. We aim wrong. We do wrong. We get frustrated and give up. Apathy is the rule of the day, not because we want it to be but because we do not know how to dream. While dreaming is more art than science, here are a few practical ways we can help see our dreams to fruition.
Base on Values
Here is the reality: you don't want to be a famous singer or a top notch basketball player. Nobody wants to be the president or a noble peace prize winner.
What we really want is to be a person of influence. We want to be valued. We want to participate in something bigger than ourselves. Becoming a singer or politician or whatever it is, is just a means to an end.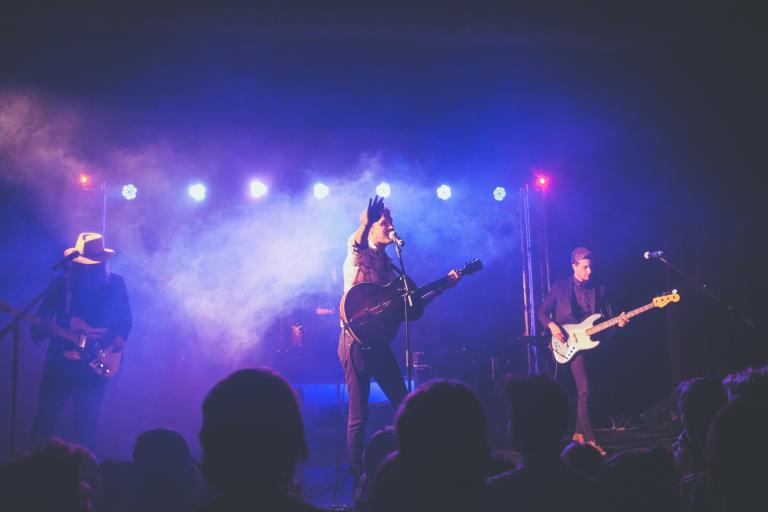 If we want our dreams to succeed, we have to name the true thing we are dreaming of. Belonging. Purpose. Etc. If we pursue fame or fortune or any shadow-version of our values, we will be left feeling empty, and will start to see that it is not the true thing we desire.
Our dreams must be based on our values. What really matters to us? What would you do if money was no issue? If you never got famous or noticed for it, what would you do anyway? This is the substance of our dreams. We too often make our dreams about circumstance, setting, or the approval of man. These are cheap imitations, start naming what you really want.
Honest Inventory
It seems a little strange, but one of the reasons we don't accomplish our dreams is because we do not know the truth of where we are starting from. It is like trying to drive from Nevada to Niagara Falls while thinking you are in Orlando.
When we buy a plane ticket over the phone, the first thing we say is, "I want to go to Denver". And the worker nods on his end of the line and politely asks, "where will you be flying from?"
If we are not honest about our present, we will never seek a truthful future. Taking inventory includes naming what our gifts, opportunities, and attitudes are. Why do we want to change? What is happening that we are not content with, and why? How will a new reality not just help change our current reality – how will it be better? Truly better, better based on what we value most.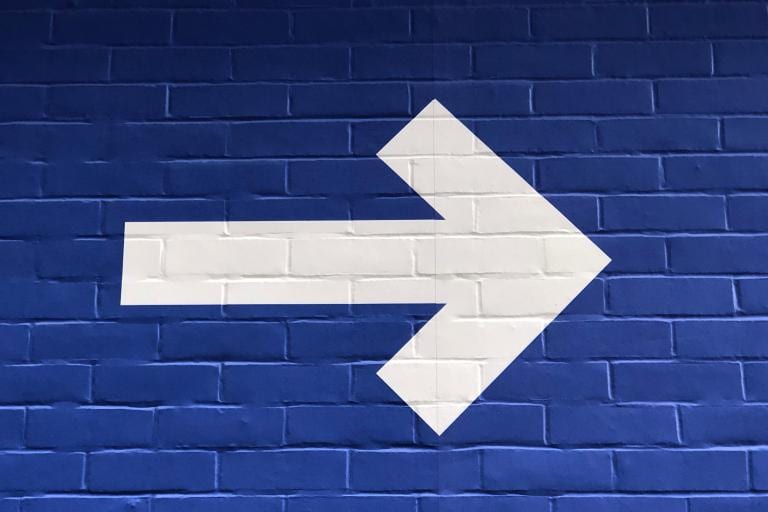 We have to know where we are so we can know which direction to take the first step. If we are not honest about our inventory, the first step will be in the wrong direction and the whole enterprise is destined to be lost.
Materialize With Goals
The last step to living our dreams is to make them into goals. We have a To Do list every day, mostly in our heads. And the thing that drives the list is what do I have to get done today?
Goals are intentional items on a To Do list. Start your daily list with the question: what can I do to pursue my dream today? Our little things don't feel as life-changing as what we are after. But life changes by adapting our little things. We transform by redeeming our patterns. It takes time and discipline.
Setting goals based on our values invites us to not only head toward our dreams but participate in them. Knowing our values and taking honest inventory creates a structural tension between where we are and the life we truly want to live. Goals are the cobblestones that pave the way between Here and There, lessening the tension as we step into the life we long for.