Your family has a culture. What is it? How did it develop? Is it possible to change what has been established?
Culture is the values communicated within an organization. Your family is an organization – a group of people gathered for a purpose. You inherited your group, had little say in who makes up the membership of the organization. But for better or worse, you are together and you are an organization.
Every organization, including families, has a culture. We communicate value to one another in all sorts of ways.
Honor and Shame
The culture of your family has been established by the things that are treated with honor and the ones treated with shame. In some families, expressing emotions is treated with shame and a culture develops around the value of non-expressive-emotions. In some families, emotions are treated as the king and ruler of all, the ultimate value. Some families communicate that the kids are really in charge. Some communicate that the kids do not matter at all.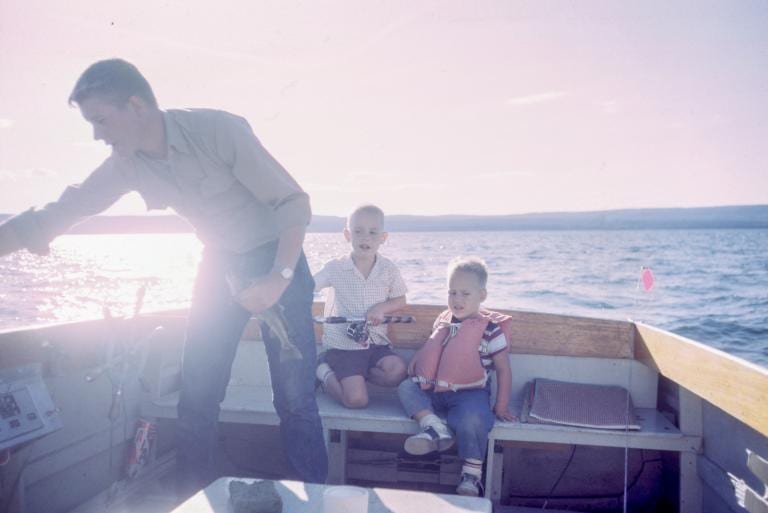 If we want to be aware, much less intentional, about the culture of our families, we have to pay attention to what we treat with honor and what we treat with shame. What do you celebrate and what do you shun? What gets made fun of? Is athletic prowess or physical beauty constant focuses? Is intellect or emotion? How about conflict – is it welcome, almost demanded or avoided at all costs?
Communication is about much more than the words we say. It is our posture, our attitude. We express honor and shame when we roll our eyes, smile adoringly, or shake our head. We are communicating a culture, reinforcing very specific values.
Say It!
It would be an interesting practice to sit down with your family and explicitly ask, "what values are we communicating with one another?" So often, what we intend to communicate does not come across to other members of our organization. We react under the assumption everyone sees things the way we do. And open and honest conversation about what values are being communicated is the first step to considering if they are the true values of the family or if there is something we are trying to communicate that is getting lost in non-verbal, biased attempts at communication.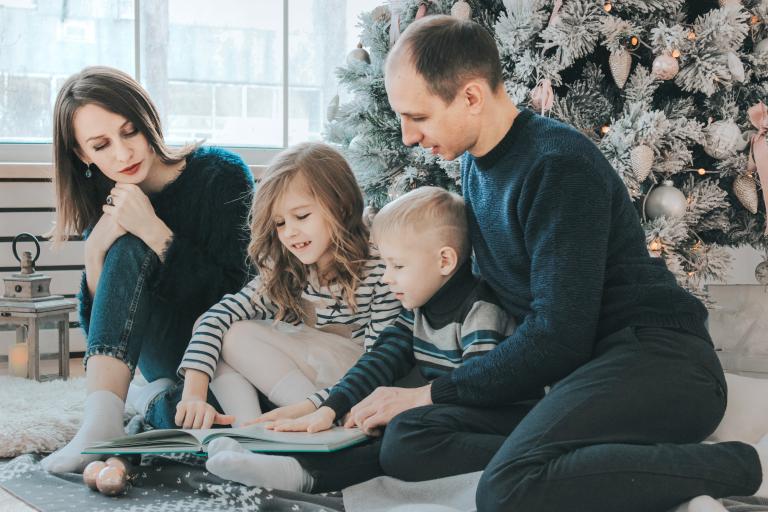 What gets honored gets repeated. What is shamed is avoided. And so, every day, we are reinforcing patterns of thought and behavior within our families. We are silently (and sometimes not so silently) communicating what ought to be repeated and what ought to be avoided. This is the essence of culture.
If your family has a dysfunctional culture, what that usually means is you are not communicating the values you truly hold. Maybe you are communicating a means you believe will lead to the value – such as non-expressive-emotions lead to a value of stability/security. Maybe you are communicating a value you see in others (or in the world) but do not hold to yourself. Maybe you are regurgitating the values your own parents/family of origin communicated and you don't realize there is another way of doing things.
In the end, culture is only changed through intention. If we are to shift something as monumental as the parameters for honor and shame, it is going to take a certain amount of awareness. Talk to your family about values and communication. Talk about vision and clarify roles. The culture of your family will tick on as usual. If it is healthy, it will be bolstered by expressly naming and celebrating what is good. If it is dysfunctional, it will only change through the re-centering process of identifying what is truly honored and how to most honestly/effectively pursue it.