Here is an uncomfortable idea: we are most bothered by our own sins revealed in others.
We are, by and large, very self-absorbed people. Which I do not mean to be as negative a statement as it sounds. What else should you be?! You were given one body, one mind, one soul and to a large degree you are trapped in the little self you're dragging around with you.
The irony is that we find ourselves by "losing it", which just means the best thing for me to do is to love and serve others. It brings me a sense of joy, purpose, and fulfillment that no more-direct ambition can measure up to.
Now, that being said, back to our uncomfortable idea. Doesn't it seem to you that the things you find most agitating in the people around you are things you struggle with yourself? You are supremely bothered by the apathy of the people around you, while you struggle to rid yourself of complacency. You hate others for their lack of forgiveness while you struggle to forgive. You're angry at the anger of others. If we are all trying to achieve our own sense of purpose, to see our own values realized, it makes sense that our frustrations center around where those agendas of self-actualization fall short. We try to blame others, but self-actualization is, after all, the responsibility of the self.
My Plank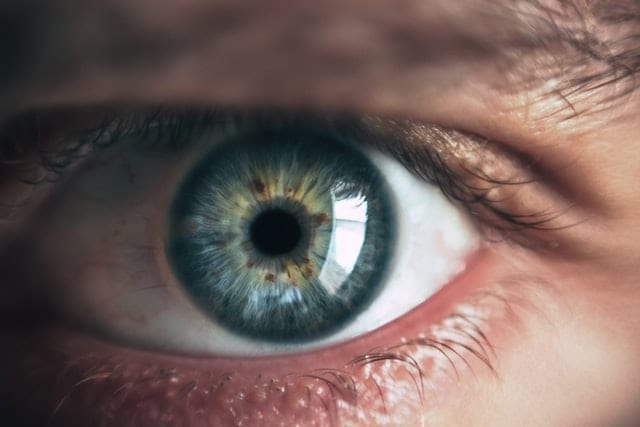 There is a fantastic proverb in the Bible where Jesus tells the crowd that they should first remove the plank in their own eye before addressing the spec in someone else's.
It is an apt message for the anger of modern society. We want others to pursue justice (what we really want is to achieve a sense of justice within ourselves). We want others to act with courage and not just sit around (what we really want is to know what we should be doing and have the boldness to pursue it).
The shortcomings within my life (at least in terms of things like peace and purpose and joy) are responsibilities that fall on me. Sure, what others do affects me. My circumstances are the arena in which I make my choices. Whether that arena is a greenhouse or a battledome makes a difference. But even if I am in a battledome, the decisions belong to me.
Of course, this is terrifying and we avoid it at all costs. We say things like, "well, they aren't doing what they are supposed to, why should I?" and think that is a cogent argument.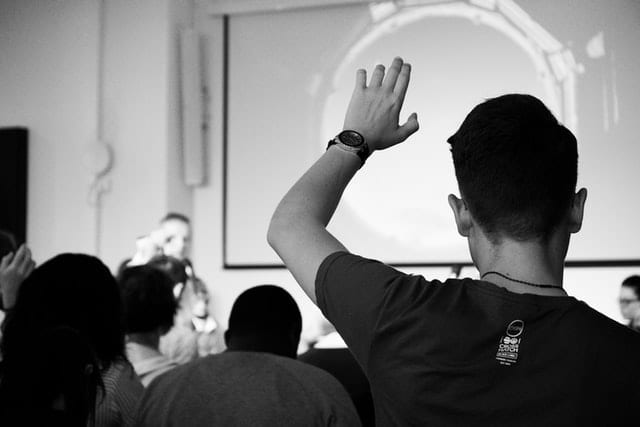 We live in a world of blame-shifting. Few people want to take responsibility for themselves and their actions. We want to blame others for the life we aren't living. And then we get defensive when they start blaming us. And the blame spiral gets everyone so lost and confused that we all just agree to binge trashy TV and catapult insults at one another.
It's a sad way to live.
This is, unfortunately, a pandemic in our world. Many will read this and be angry at me for calling them out, imagining I am excusing the others (who this is also written to) and telling them they are the ones that need to change. Bad news, you are. So am I. We all are. Very few of us are really crushing this thing called life. Very few are swimming in self-awareness. We need one another and we need the truth to kick us in the pants.