As we are heading into the Easter season, we celebrate Passover and Palm Sunday. An interesting combination of events. One is the salvation from death and the other celebrates the entrance of life.
As we are stepping toward Easter, the journey is the road from death to life. A road of redemption.
There are few things this world needs more than redemption. There are few things I need more. And I am guessing it is the same for you.
Redemption, to use another Easter analogy, is a resurrection. It is a dramatic change of affairs. From non-existent to present. From lifeless to abundance.
The Road from Death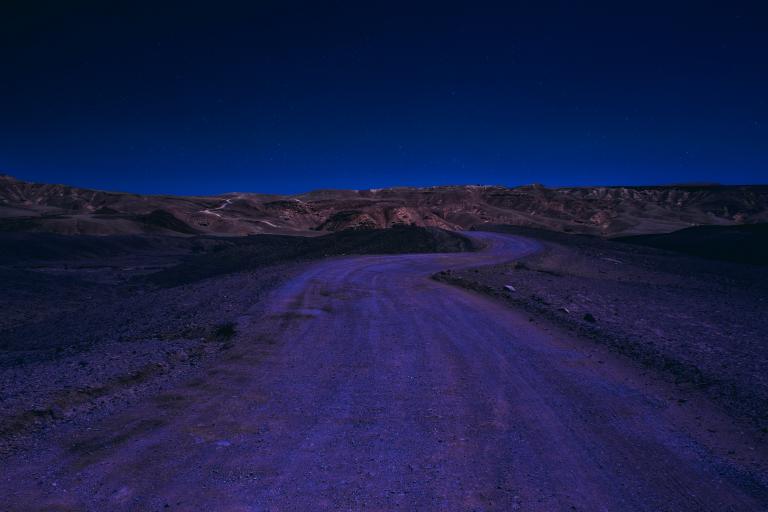 If we want to move with Jesus out of the way of death, it is important for us to know what we are truly escaping. Perhaps the best place to start is with what we think we are escaping.
When we consider the idea of being redeemed or brought to life, we are most likely thinking of improved circumstances and an increased emotional manifestation of joy. We think we are moving from confusion. From hurt and pain and suffering. We think death is uncertainty and that redeeming death means we do not have to struggle anymore. A real-life 'happily ever after'.
This is not the truth. I almost typed "of course", but I don't think we live in a world where I can assume that is accepted. Our Disney-fueled fantasies are the stuff of immaturity. There are more important things in the world than our emotions. There are things more true than our circumstances.
And by the way, the redemption of Easter is not a slight redirection of circumstance. It is not even a transformation of practical systems or the correcting of our institutions. Redemption is not an improvement. It is an entirely new state of being. From death to life. Not from sad life to happy life. Not from bad feeling to good feeling. Not from things I don't want to things I do want.
Redemption is more dramatic than that more heavy. It is not just a new place to live; it is a new way to perceive life. Not just an alteration of the path. It is a new path. From death means from stillness, from apathy, from nothingness. It is an awakening.
The Road to Abundance
It should be no surprise that since we fail to understand what we need to be redeemed from, we fail to appreciate what it means to be redeemed. We settle for superficial visions of a better life and a better world. We think of all the things that are wrong with others and how we will finally get what we deserve. We think of mansions and recognition and vengeance carefully wrapped as justice. We think of our own flesh and call it righteousness. We think of finally winning, being on the top – showing others that we, in fact, are better than them.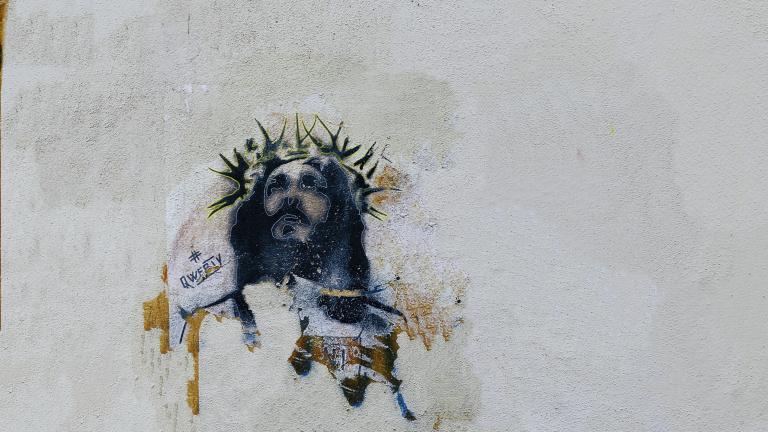 This is not life. It is death.
Easter is about redeeming how we see the world. Jesus does not save us from physical death (spoiler alert: you will die someday). He saves us from spiritual death – perceiving in darkness.
Redemption is not about circumstances. It is not about "the world" changing into what you want it to be. It is about you changing, taking full ownership of your choices, awakening to the opportunities in front of you rather than constantly blaming others.
It is a long road. But it can begin today.