It is a bit of a strange coincidence that Easter Weekend and April Fools are so close together. This surely represents the two ways most Americans view the Christian Faith – either as miracle or malarkey. Eternal Truth or the great lie. The key to everything or the extremity of self-deception.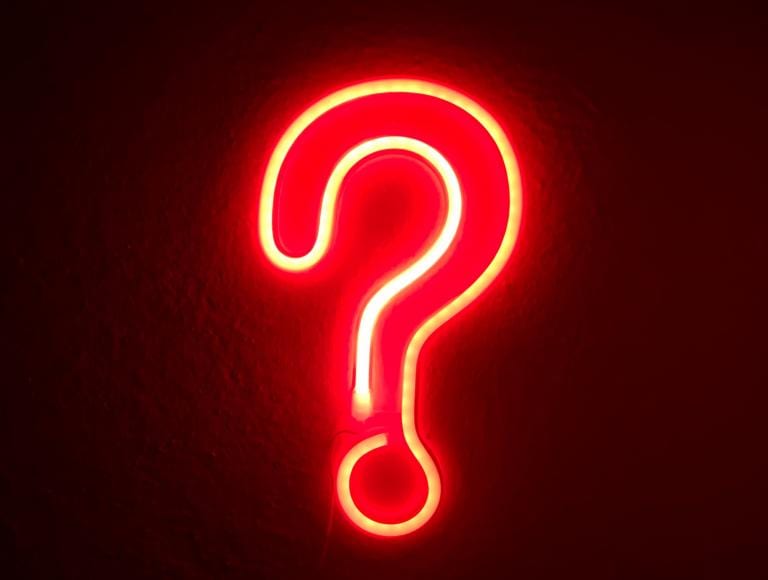 The question of whether trusting in God is an issue of the faithful or the foolish depends in large part on where you start from. It is very difficult to change one's mind once it is made up.
But it is an important question. Perhaps the most important question for all of us. Does God exist or is it a figment of our imaginations? I am not trying to convince people one way or another (at least in this post). For the purposes of the next couple hundred words, I want to focus on what factors play into each of us deciding if we think the issue of God is a matter of faith or fools.
Blinding Falsity
One of the reasons even those with a background in faith are turning away from it is that Christianity does not deliver what it promises. Let me unpack that for a moment while you formulate your angry comments.
The Christian religion promises a better life, an easier life, a more comfortable existence. It proclaims "Jesus is The Answer".
What we don't do effectively is communicate that "The Answer" is not the answer you are looking for. People are increasingly leaving the faith because it does not help them. They prayed and their loved one still died, their promotion fell through, the world is still in chaos, etc. SO what good is faith? If God is up there, what the heck is He doing?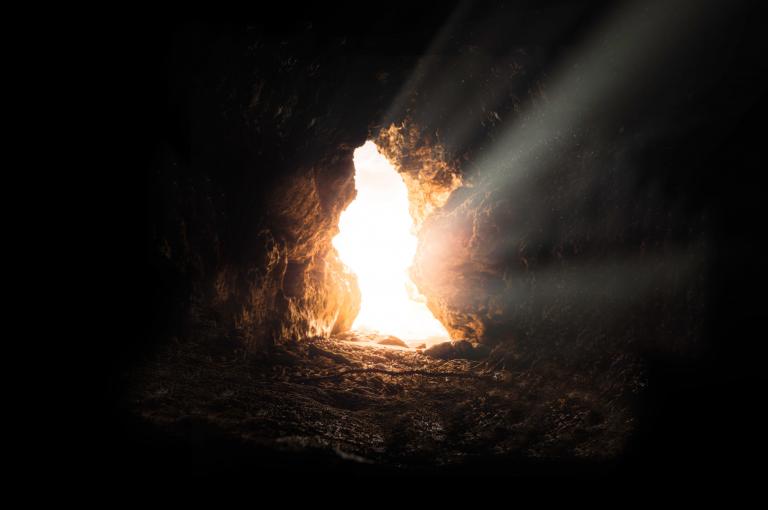 He must be dead. Or not there at all. Perhaps I have been sold a bundle of lies, played for the fool. Well, I am not going to allow that – I'll leave. I will deny the existence of God.
All of this is a common line of reasoning and familiar experience in today's hearts and minds.
The trouble is that these false promises are often promoted by false teachings. Faith itself promises a relationship with God not a more comfortable existence. In fact, most of the characters in Scripture live a decidedly uncomfortable life.
But we don't want to be bamboozled. We don't want to waste our time.
To be fair, this works in the other direction as well. Some dig in their heels under the banner of "faith" and deny reality/reorient their circumstances to fit their own narrative. Everything we want becomes "God's will" and everything we don't want becomes "the sin of others".
All of this is about our inability to see the truth for what it is. Faith is not about ease or even understanding. Faith, in the end, is about trust. We are in search of certainty. Faith is about uncertainty. It is about hope.
The Aim of Hope
So, here is the bottom line. We cannot avoid uncertainty. Faith will not solve it. Neither will trying to avoid faith. We are, in a certain way, fools no matter what we do. Fools who trust in things outside of themselves because we see the necessity of it. We trust in money or the opinion of others or the political system. We trust our emotions or our physical ability or our trophy case. Or, we trust in the concept of God.
Faith is for the foolish, in that way. They are not actually dichotomies, but two sides of the same coin. It scares us to be wrong. We all place our faith in something.
But is God the right place? Is God real? I invite you to consider it this week. You'll never get a definitive answer. It will always require a leap of faith.