When we are faced with negative consequences, one of our natural tendencies is to ask ourselves, implicitly or explicitly, "how much can I get away with?" It is subtle, as often as not. But we, like Adam and Eve, hide from our mistakes. We try to manipulate the consequences to be less painful or, miracle of miracles, finagle a way to avoid the consequence altogether.
One of my most vivid childhood memories happened when I was playing by myself on the side of our house, where my parents kept all of the gardening tools. I was jumping on shovels and swinging garden hoes like Thor. As I dropped one of those hoes onto a little tree stump, the head fell off and my eyes immediately grew big. I was a good kid and pretty scared of getting in trouble.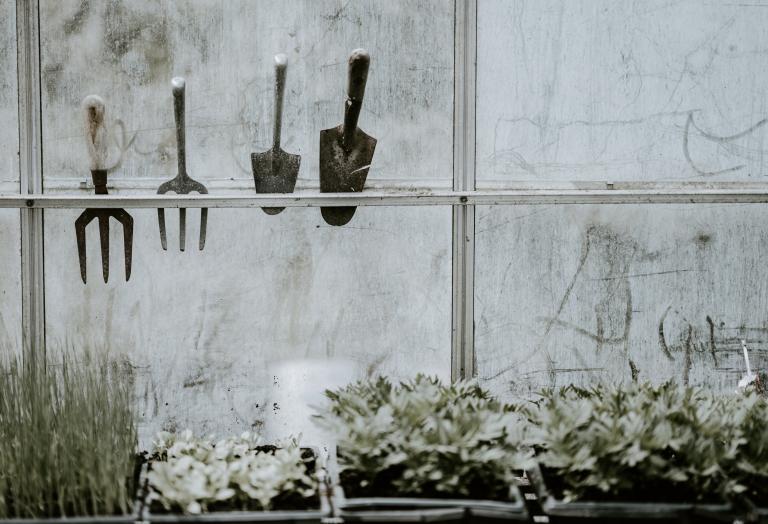 So, I tossed it in the dumpster behind the house and prayed every night that my parents would never find out about it. It was, for a time, my deepest desire. I wanted nothing, not fame or fortune or to play shortstop for the Astros more than I wanted The Secret of the Garden Hoe to be one I took to my grave.
Avoiding Consequence
This kind of approach is not something limited to eight year old boys. We try to get away with as much as we can in our marriages, at work, and with our friends. We hide behind phrases like, "Oh, you know I am just kidding. Can't you take a joke", outright lies like "Honey, I was working late", or any other number of techniques to try to avoid negative consequences. The truth is avoiding negative consequences is a stronger immediate force than doing the right thing.
My parents never did find out about the garden hoe. At least not in time for any sort of punishment to make sense. In that regard, I got away with it.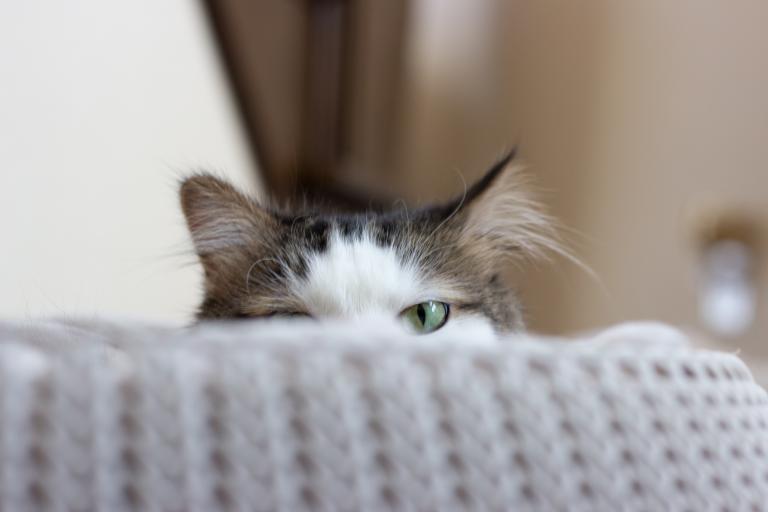 There are many people in today's world who are "getting away with it". It could be lying to your spouse about how much pornography you watch. Some are even "getting away" with adultery. It could be getting away with blaming a colleague for a mistake you know is at least partially yours.
When we make a mistake, our initial impulse is to hide. But sin festers in secret. And although a fear of consequences keeps us hiding, sometimes "effectively", there is a greater truth we cannot avoid.
Consequences
No matter if you are "getting away with it" or not, there are consequences for your actions. To start with, there is an internal reality to doing the wrong thing. If you are lying, there is a weight you are carrying.
Even though my parents never found out about the garden hoe, I carried it with me for months and months. The fear. The guilt. The anxiety. My parents would laugh about this today and say, "well, sounds like you punished yourself much more than we would have".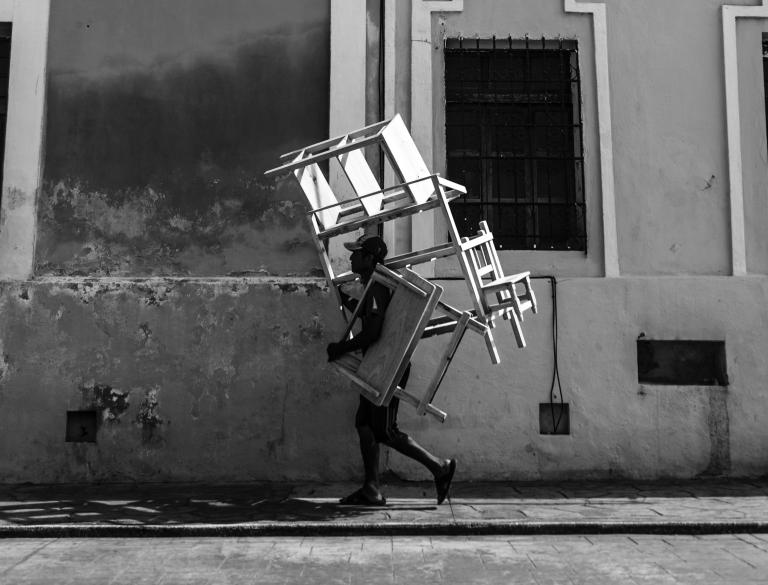 We carry the weight of our lies and our mistakes. We are not truly "getting away" with anything. You know you are committing adultery. You know you unjustly blamed your coworker. You know it. And that knowledge is a black mark on your soul. You can make jokes and celebrate superficially, but deep down there is an open wound developing on your own heart.
The other reality is that we cannot avoid the consequences communally. Even though my parents never found out about the hoe, there was a strain in our relationship for a time. Perhaps it was so small they did not perceive it. Perhaps it just intercepted the intimacy that could have been developed instead over that time. Just because we cannot see the consequence does not mean it isn't there.
Courage
The thing that was most lacking in my eight-year-old self (and is too often lacking in my adult self) is courage. The courage to face reality, to name consequences and deal with them rather than hide from them.
If I had the courage to be vulnerable, to be truthful, with my parents, the consequences (ironically) would have been much lighter.
The same is true for us as adults. When we try to run from consequences, we only add a new set of consequences, expounding on the original. The weight of our mistakes starts to sag. It is a heavy load to carry around, individually and communally. One that could be eased if we were more concerned with facing the truth with courage than we were with how much we could "get away with".