Today marks the 500th Victorious Living blog and it has me reflecting on all of the things we have said throughout the years. The initial vision for this blog was to talk about ways in which one can steward their life toward meaning, toward purpose. How to "win" at life – defining a win not as getting more money and power and fame, but as living with a sense of fulfillment, joy, and peace.
If you follow our blog consistently, you may have picked up on some themes – the power to choose, the opportunities in all arenas of life, the three things you can control, etc. We try to say these things, over and over, in new and interesting ways because we believe them to be essential realities to the human condition. And, therefore, essential tools/opportunities for human thriving.
All Said
I often tell people that when I get to Heaven, I know God is going to tell me a few things I was completely wrong about. The trouble is I am not at all sure, now, what those things are.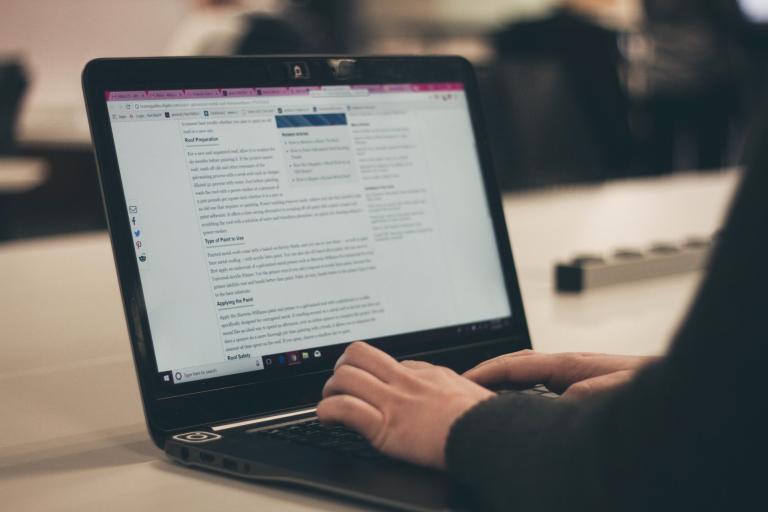 The real joy, for me, in these five hundred blogs has been getting a chance to try to figure those things out. To explore my own blindspots. To try to remember the truths so easily forgotten. And to be intentional about the things I so often under-utilize.
All we have said in these blogs is that life is hard and complicated. Truth is an acquired taste. And love, paradoxically, grows when we give it away. We have tried to wrestle with the complicated truth of being human. We have tried to be practical, hinting at – and often providing directly – solutions to the problems we are all so familiar with.
Essentially, what we have said is that life is a lot of hard work. We do not thrive by chance or accident, but by intention. By effort. And that effort will cost us something up front. It is an exercise in delayed gratification.
But I think what we have said more than anything else is that life is about trying. The solution is not a happily-ever-after dreamland a couple decisions away. It is a transformed perspective throughout all decisions. It is not about not having to try anymore. It is about trying with truth and courage.
More To Say
And as we begin to launch into our five hundred and first blog, I hope you forgive us this little walk down memory lane. Just as we talk about so often, it is beneficial to take stock, to reflect.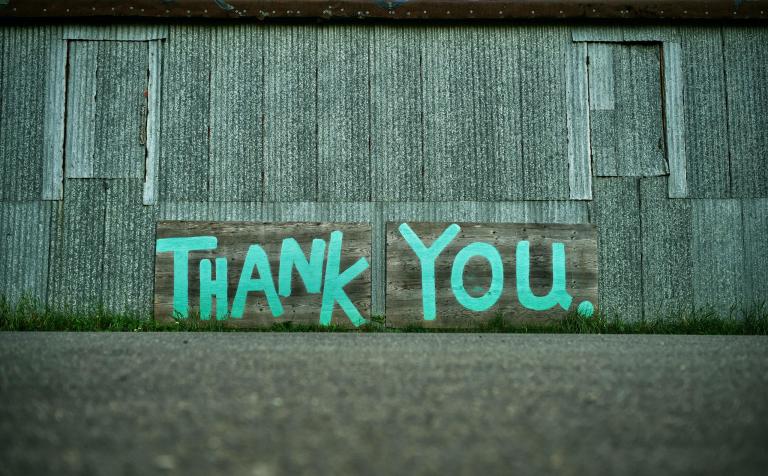 Our reflections have suggested we have more to say. Not because we have not said the truth, but because the truth is transcendent. It is there in every ounce of the ocean, every inch of the mountains, and every decision of the human spirit. It whispers and shouts through stories, ideas, metaphors, hardships, accomplishments, and uncertainty.
We are trying. We know you are too. And that is the great joy of life, the true victory. To keep going, making the most of our opportunities. Learning and growing and trusting. Trying, over and over again. Getting up after we fail and rejoicing when a treasure of understanding reveals itself.
Thank you for joining us these five hundred blogs. Thank you for your comments and feedback and all of the ways you've pondered what it means to be victorious. We will continue to talk about learning to live well, failing and succeeding along the way.