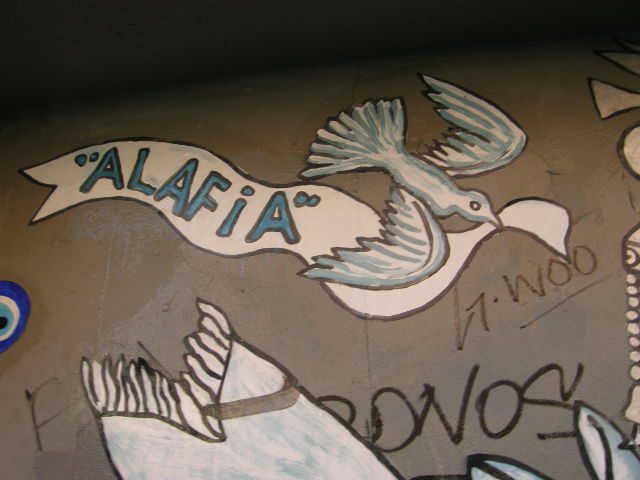 The highly anticipated 2017 Letter of the Year from the Yoruba Association of Cuba is in the works. The preliminary results were published recently on cibercuba.com . The process of creating the reading takes hours or even sometimes days. The reading is considered very important for practitioners of La Regla Lucumi, more commonly referred to as Santeria.
Much care will also be made to ensure that only one reading will come unified from both major spiritual houses. Cibercuba reports "This year you will only get one unified 2017 letter from both religious branches. Last year, a press conference confirmed the consolidation of both letters of the year. Both Lázaro Cuesta, founder of the Commission for the letter of the year as José Manuel Pérez the new president of the ACYC ratified the agreement without precedent."
2017 Letter of the Year –
Ruling Sign – Baba Eyiogbe
governed by- Ogun
accompanied by- Yemaya
flag – half Ogun / half Yemaya (green/blue)
1st witness: Ogberoso
2nd witness: Oturairá
Please remember however, that the reading of the year for your own individual ile, or spiritual house, will be different and should be followed whenever possible. Happy New Year everyone and Blessings !