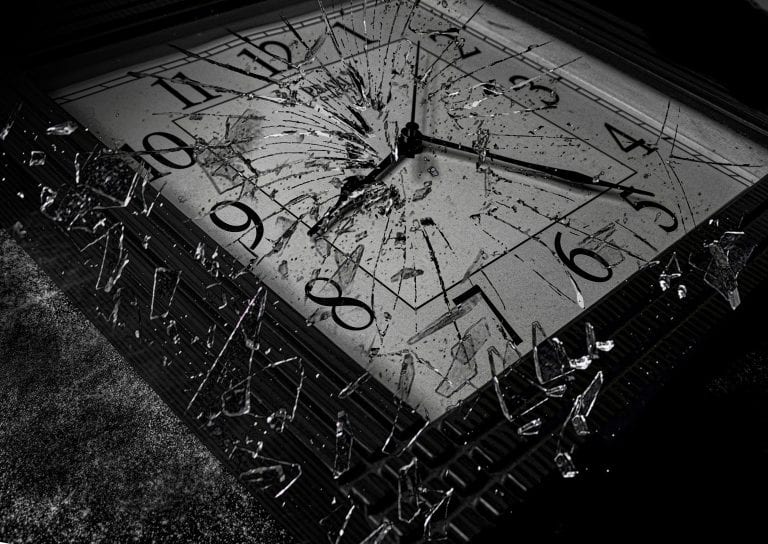 Traditionally January is a time for readings and beginnings in many of the African Traditional Religions. Earlier I posted about the "Letra del Ano" from the Yoruba Association of Cuba and what it means for those in the religion of La Regla Lucumí (Santería). Shortly after the divination was released I had a conversation with a good friend who is a Babalawo and we joked about how every year more fake and invented information seems to surface right around January 1st and predictions for the future.
The movement away from the traditional is something that seems to be increasing exponentially in recent years. Some people say the ATRs are too full of dangerous people and abusers that they would rather practice in a solitary manner. That's completely their right. The community does have it's fair share of abusers, but so do several other religions. Bad people exist everywhere and I've been doing everything I can to call out those individuals all along the way. However, there are a whole host of good people in these traditions too. Being part of a spiritual family has a wide range of benefits just like being in a real family. Some of us didn't have the best birth families growing up, myself included. My spiritual family allows me to have a support system that I don't think I realized was even possible. Knowledge in these traditions is so deep and vast, having a spiritual family allows that knowledge to grow and be shared.
Tradition doesn't negate intuition it improves it !
Our spiritual ancestors initiated when they could, and made do when they couldn't. Tradition doesn't negate intuition- it improves it ! I'm sure these are some very unpopular opinions, especially in the age of intuition over initiation, and unverified personal gnosis. If those work for you have at it… whatever lifts your dress as they say. But I'm a big fan of training, I have no desire to make mistakes others who came before me made, only a desire to learn from them.
As always if you have enjoyed what you read here please remember to like, comment, and share !