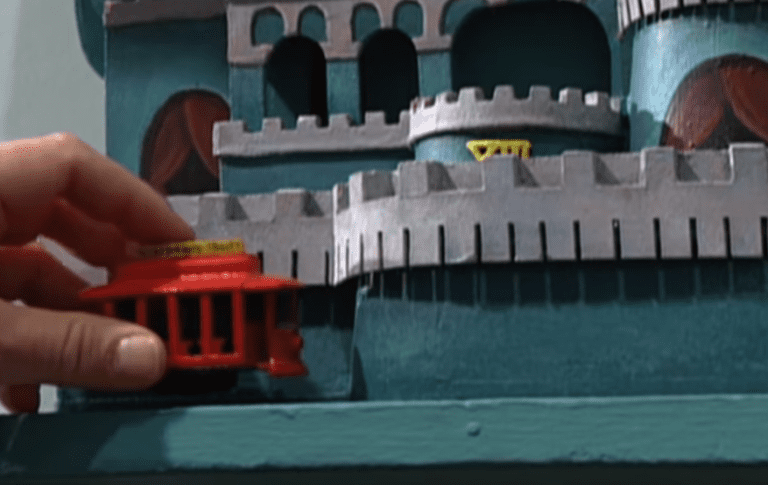 I don't have a lot of heroes. But Fred Rogers is one of them.
I didn't have as much appreciation for him when I was actually watching Mister Rogers' Neighborhood. His show was wedged between PBS's two slickest, sexiest educational programs at the time, Sesame Street and The Electric Company. By comparison, Mister Rogers' Neighborhood was staid. Calm. Maybe a little boring. If I had to choose between Mister Rogers and Electric Company's Spider-Man, my 6-year-old self would choose Spidey every time.
But like peanut butter, Mister Rogers stuck with me. I haven't watched Mister Rogers' Neighborhood for at least 30 years, but I still remember the layout of Imaginationland as if I'd seen it yesterday. I can still sing some of his songs by heart. And I know better who Mister Rogers really was: How closely the guy I saw on screen matched up with the real man.
If you have time, read this tremendous article on Mister Rogers published by Esquire. I dare you not to cry.
Now Focus Features will be releasing a documentary on Mister Rogers, titled Won't You Be My Neighbor?, this summer. And, no offense to the Avengers and Han Solo, it may be the movie I'm most excited about watching this year. Here's a quick clip to whet your appetite.
"Love is at the root of everything," Rogers says in the clip. "All learning. All parenting. All relationships. Love or the lack of it."
Mister Rogers was an anachronism even in his own time. But his words, his philosophy, his outlook and his faith, are as relevant as ever.