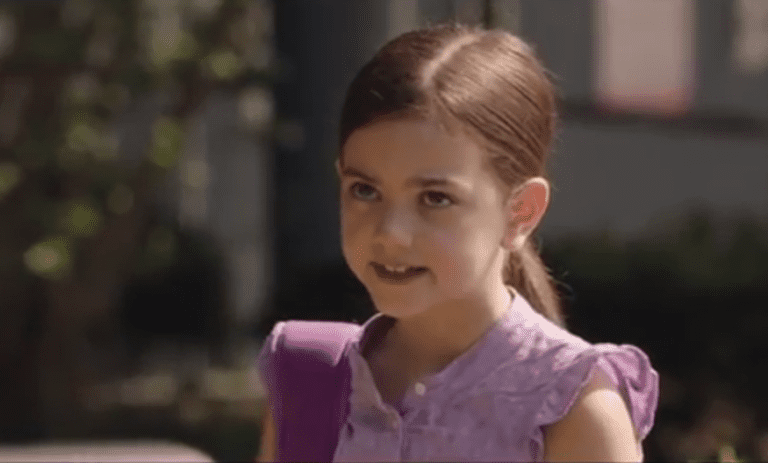 I really liked The Florida Project, but it did feature some extraordinarily lax parenting. Moonee (Brooklynn Prince), the 6-year-old girl at the center of Project, and her pint-size posse roam the streets of Kissimmee, Fla. without a hint of supervision—begging from strangers, frolicking along busy roads and occasionally setting fire to deserted condo developments.
Well, judging from this clip from Forever My Girl (courtesy Grace Hill Media), Billy (Abby Ryder Fortson) just may be the Bizarro version of Mooney. In fact, I'm pretty sure if the two little girls met, Billy might drag Mooney right to child protective services and give Mooney's mother, Halley, a strong piece of her mind. Check it out:
Forever My Girl, described as a sweet romantic drama, hits theaters this weekend. A PG-rated flick, it offers a bit of counterprogramming to the hard-R fare also rolling out this weekend, the war drama 12 Strong and the profane thriller Den of Thieves. I haven't seen the flick, so I can't vouch for its quality. Still, I always appreciate movies that try to keep things clean while they entertain, and if this clip is any indication, we may be hearing a lot more from little Abby Ryder Fortson in the future.