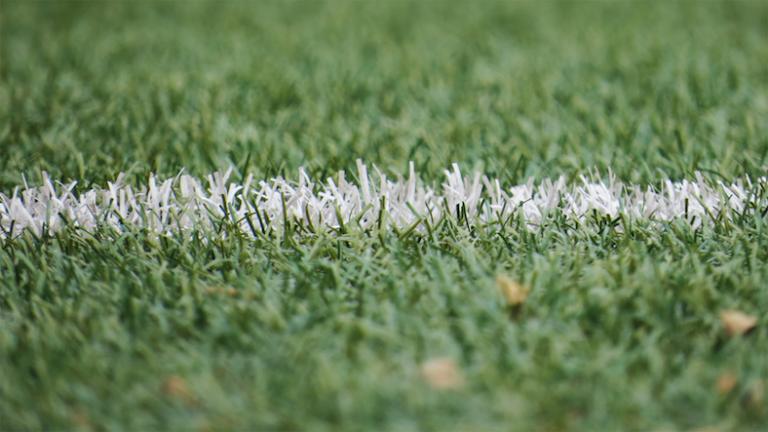 Case Keenum's season was over.
Most everyone knew it. His Minnesota Vikings put up a valiant fight against the New Orleans Saints, but when the Saints' all-world quarterback Drew Brees led his team down the field for a go-ahead field goal with 25 seconds left, fans watching knew that if Keenum's Vikings weren't quite dead yet, the mortician was taking measurements.
And then this happened:
The Vikings were on their way to the NFC Championship Game, and Keenum—a well-traveled backup who led the Vikes to one of the best records in the league—had just cemented a career highlight. But even this moment, he said minutes afterward, takes a back seat to two other key memories.
The pass, he said, would "probably go down as the third best moment in my life, behind giving my life to Jesus Christ and marrying my wife."
Nick Foles, quarterback for the Philadelphia Eagles, might've watched that postgame interview. Maybe he smiled a little. His Eagles were already in the championship game, and the opposing quarterback was not only an ex-teammate of his—the two played together for the Los Angeles Rams in 2015—but one of his best friends. And both are deeply devout Christians.
"You know, he's really done an amazing job," Foles told Yahoo Sports. "It doesn't surprise me. Case's success and the way he plays doesn't surprise me because him and I were together and we prepared together. We were around each other every day.
"But I think the big message there is no matter what happens, you've just got to keep believing in yourself, keep working hard and just never give up."