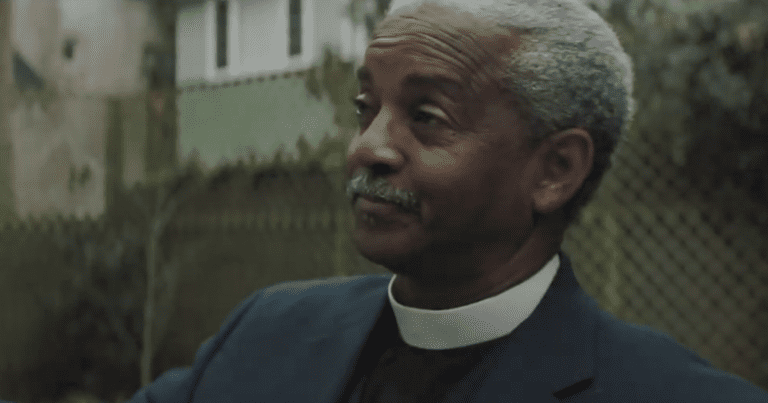 I was driving to Denver when I heard about another local school shooting–the fourth in Colorado in the last 20 years. Two students of the STEM School in Highlands Ranch walked into school and started firing. One student was killed, eight more were injured. We're told that heroic action by a few fellow students and a quick response by local police saved many lives.
We're becoming numb to such tragedies. It seems like every month, every week, we hear about a new horror. But even in this age in which unreasoning hate and rage so often takes up weapons and tears through schools or shopping malls, once such instance still seems especially shocking and sickening: The 2015 shooting at the Emanuel African Methodist Episcopal Church in Charleston.
On June 17, a 21-year-old white supremacist walked into the historic church, sat through a Bible study and then opened fire, killing nine worshipers. The killer's manifesto made it clear he wanted to kill African-Americans, and as many as possible.
In an age of perpetrated horrors, this felt particularly horrifying to me. Churches have always been, quite literally, sanctuaries. Many churches paint their doors red as a symbol not only of Christ's blood, but as a sign that this is a place of safety, of refuge. In the Middle Ages, when red doors were particularly prevalent, even enemy soldiers would often honor the safety and sanctity of the church. To commit acts of violence on hallowed ground would surely doom one's soul.
Above all others, Emanuel should've been a place of safety. How do you respond to such an act of heinous, near diabolical hatred?
The new documentary Emanuel, playing in theaters on June 17 and 19, unpacks what this remarkable church did.
I'm looking forward to this one.