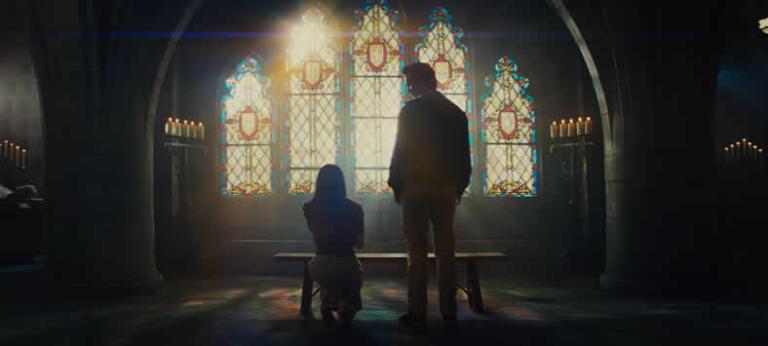 Some Christian critics of the entertainment industry would say that Hollywood is positively godless. But you wouldn't know it from this year's crop of Oscars nominees.
Admittedly, not all the religion we see on screen is positive. Still, faith is a force in many a nominee. Let's take at some applicable Best Picture hopefuls.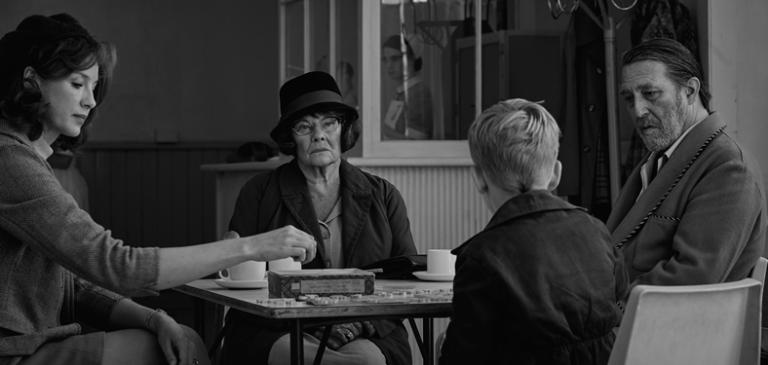 Belfast: The movie takes place during the Northern Irish City's 1960s-era Troubles, which were predicated on the divisions between Catholics and Protestants. Nine-year-old Buddy and his Protestant family are caught up in the chaos, with Buddy's parents staunchly standing against some of the more extreme voices in their church. But the spiritual themes go deeper: Buddy listens to a sermon offered by a grim pastor about the two roads open to all—one that will lead to "the horrors of hell, the other to the redemption of heaven." Buddy anguishes over this sermon: "What road do we take?" he asks his brother. And if the pastor's angry delivery stresses how powerful religious divisions were in Belfast, the sermon itself echoes the moral decisions that lay before many of the movie's characters.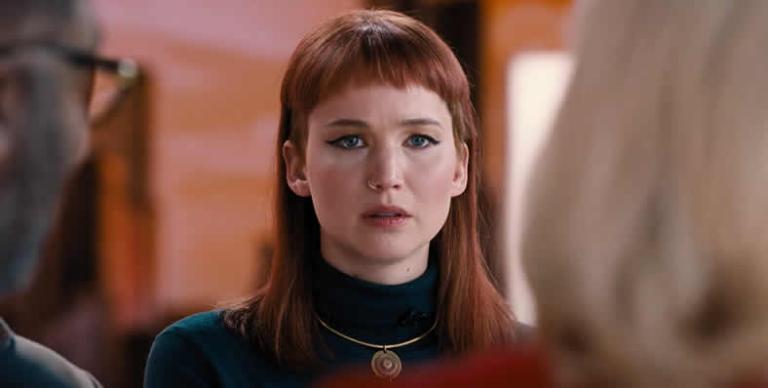 Don't Look Up: A doomsday comet is hurtling toward earth, and it's up to scientists, politicians and the media to do something about it. Too bad most don't want to. This satire is a scathing indictment of poll-crazy pols, vapid news coverage and the cynical way some can use religion for their own sordid ends. ("May Jesus Christ bless every single one of you—especially the members of my own party," the U.S. President tells the nation.) But Don't Look Up also reminds us how important, and how beautiful, faith can be. In fact, the film reaches its narrative climax with a prayer to "Father God," asking Him to give us grace, mercy and love—even when we don't deserve it.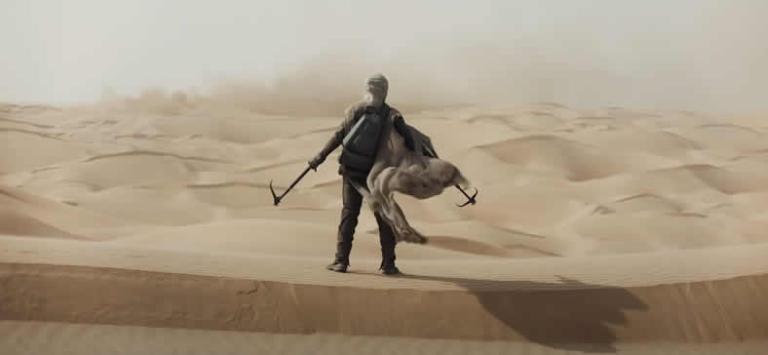 Dune: Paul Atreides and his family travel to Arrakis—a desert planet that's home to a substance called Spice that makes space travel possible. But the Atreides family knows that it'll surrounded by enemies, and the time there will be dangerous. While there's nothing overtly Christian in this sci-fi epic (based on Frank Herbert's bestselling book), religion is of supreme importance here. Arrakis' indigenous population indeed embraces a prophecy of the Lisan al Gaib, a savior-figure from a faraway world that may refer to Paul. The fact that the prophecy was seeded at least in part by the mysterious Bene Gesserit does not mean that it might not be true. It's an intriguing study of how humankind may manipulate belief in the divine … but also how other forces can, perhaps, use that manipulation for its own ends, too.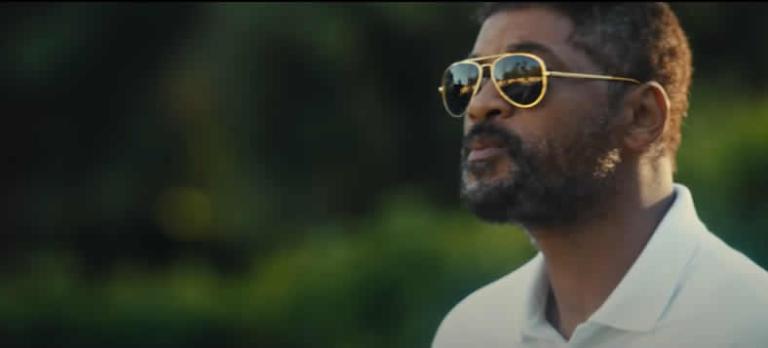 King Richard: Richard Williams is raising his two daughters, Venus and Serena, to be tennis stars. But he's also raising them to be good people, too—and part of being a good person, in Richard and wife Oracene's eyes, is loving God. The real Williams sisters were raised as Jehovah's Witnesses, but outside one reference to a "Kingdom Hall," the movie's other references to faith could be taken as broadly Christian: The family prays at the dinner table. The parents talk about the importance of faith. And the whole film seems to embrace Proverbs 22:6: "Start children off on the way they should go, and even when they are old they will not turn from it."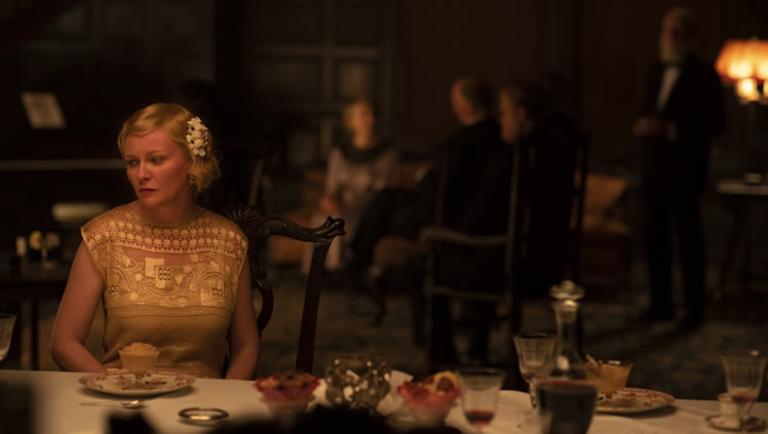 The Power of the Dog: Phil Burbank is a bully, plain and simple. And when his brother brings home a new wife (Rose) and her sensitive teen son (Peter), Phil's cruelty takes on ever new dimensions. The movie's name—taken straight from Psalm 22—seems a cry for protection … and foreshadowing to the film's unexpected, intricate and brutal ending. "But you, o Lord, do not be far off! O you my help, come quickly to my aid!" verses 19-20 read. "Deliver my soul from the sword, my precious life from the power of the dog!"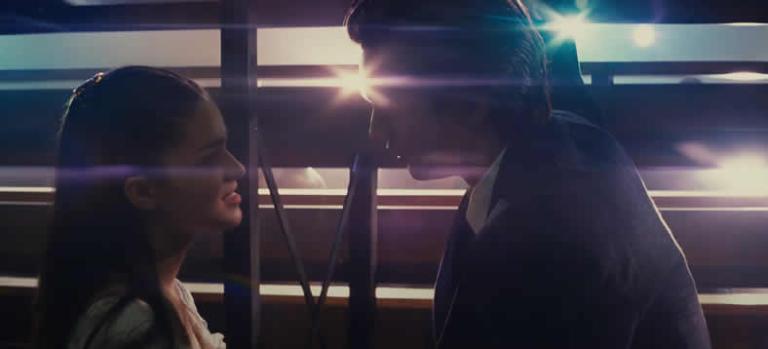 West Side Story: Tony and Maria live in the same neighborhood, but they belong to two different worlds. So it seems rather sweet and pretty spiritual that, when they go on their first real date, they go, essentially, to church. Tony takes Maria to The Cloisters, a New York Museum that looks very much like a sanctuary. And while they're there, the two kneel before an altar and seem to ask for the Almighty's blessing on their love. It's the most explicit spiritual moment in the film, but it's far from the only one.
And we haven't even gotten into some of the faith-flecked nominees in other categories, from Jessica Chastain's turn as televangelist Tammy Faye Bakker in The Eyes of Tammy Faye to Denzel Washington's doomed and damned Macbeth in The Tragedy of Macbeth. Hollywood? Godless? Not this year.