Several years ago I started Water Wednesdays, but just like water it has transformed, changed and flowed in different directions. I first started with Wicked Wednesday these were videos where I sat in my Temple Room and chatted about some of the work I was doing. It then quickly merged into Water Witch Wednesday which included a few videos here and there, but also Oracle Card Readings via social media.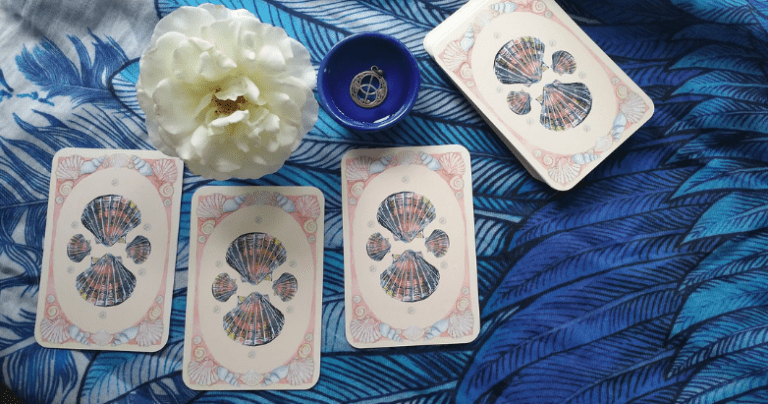 Most recently it has shifted forms once again and I have combined all the great parts of Wicked Wednesday and Water Witch Wednesday into a Water Wednesday Live Stream on Instagram. First off I really love the Instagram platform and so far it seems like there is less bickering and backstabbing on this platform and I am such a visual person I adore all the images and informational text that goes along with it. Though every social media platform has its problem this place seems to be about growth and not destruction.
The live stream function on Instagram also lets me interact with people via the chat function so it isn't just me talking about a subject, I get to chat with people, answer questions and give oracle readings to those who ask! I love this part so much!
Currently, I am starting Water Wednesdays with a weekly Water Crystal Oracle Card. These come from Dr. Emoto's Water Oracle Deck. I love these cards because it not only gives us specific energy to work with it always spurs some interesting thoughts about the card and how it can be applied to life. Also, they are really beautiful cards and I love having a weekly water crystal card to align with!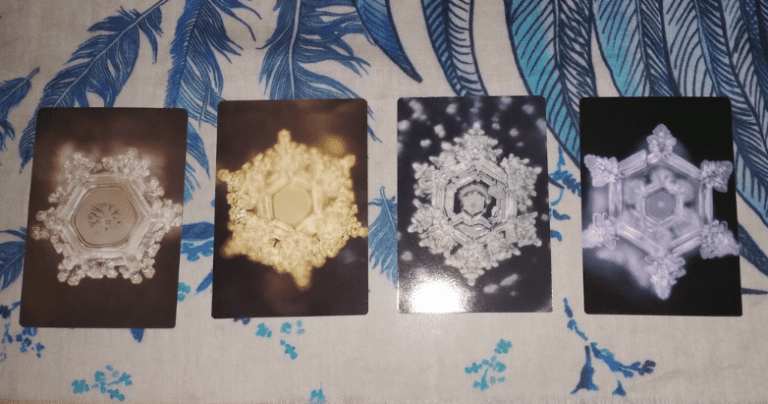 After the Water Crystal Card of the week is pulled we move onto question and answer time all about Water Magic and Witchcraft! I love this as it gives me a chance to ramble about my favorite topics mostly about water but any Magical topic is up for discussion. After the Q and A time, I move on to live Oracle readings!
My divination service Whispers From the Water has always focused on messages from the water spirits. While I do offer an affordable monthly special on my website, not everyone can afford readings each week. The Water Spirits have messages to get out and they are so active. I was compelled to open up time for quick readings and so I do 1-2 card pulls for those that ask to receive messages from the Water Spirits.
Every Wednesday at 11:00 am PST I read for free on Instagram live please click the follow button and wait for the notification at 11:00 am to let you know that I am on and ready to talk Water Magic! Here is a link for quick access. I hope to see you next week!
Also I have been creating videos on Youtube again, I release them every week and sometimes 2 a week. Feel free to follow me over there as well! There are already several videos for you to listen to and there are more to come! Thank you so much for supporting my work.
Would you like to follow me on Youtube as well? Click here to visit my channel.