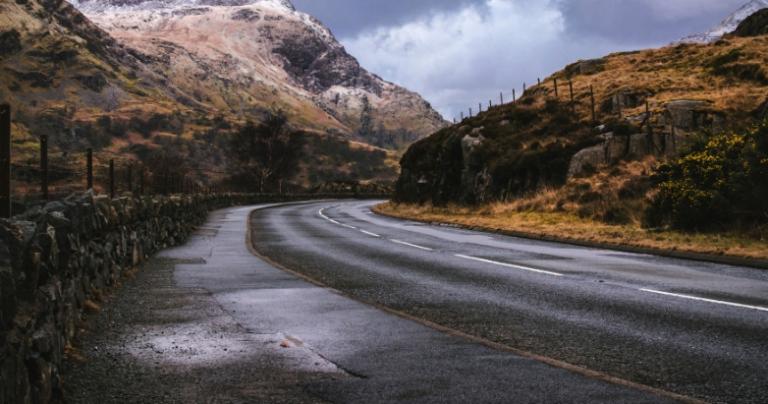 There are a few essential practices that can help provide a witch with a strong foundation for their magical path. They aren't just tools to master, they are tools that can and should be used every day and often through ritual practice. They will not only provide a strong foundation for the rest of your magic, but they will enhance it. Over time it will strengthen the outcome of your magical practice.
For many of us, these were the first things we learned. However, they are often taken for granted and left in the back corner forgotten and overshadowed by the allure of spells and ritual practice. Over time, when the sparkle wears off, when you find yourself lost, run down, burnt out or just don't know where to take your magical practice next, they can become very powerful and necessary tools. They will aid in overcoming these obstacles and get you back on track.
There is no shame in being in this stagnant place, I know I have been there a few times myself. It is really frustrating and a very hard rut to get out of. So how do you get out and move forward? Well, go back to the basics and turn on that magical G.P.S.
You might be wondering what a magical G.P.S. is, well its an acronym that stands for Grounding, Protecting, and Shielding. These three things will bring you back to a still place, remove unwanted energies and provide a safe environment for you to slow down, take a breath and find your way back to the road you were on before, or to that new road you have been seeking.
So let us explore these a little bit, below I share a brief description of each and my favorite forms of the practice. If what you read doesn't resonate for you, then seek out a different way to achieve this same goal. The important part is that you are doing the work, not necessarily how you get there.
Grounding
Grounding is one of my favorite practices. I love it because there are so many variations. It means that there is something for everyone. It is the practice of gathering all your unwanted energy and sending it to another location to be recycled often into the earth. Depending on the practice you may receive this same energy back in a cleansed state, or you may receive new calm energy.
There are many ways to ground, these include; into the earth, with trees, with a river, at the ocean, in a rainstorm or at a waterfall. There are sacred baths, and specially made incense that can be used to ground. Even sitting near a fire and using its energy to burn away anxiety, jittery energy or anger can be a grounding practice.
My most used grounding exercise is visualizing a drain to send my unwanted energy down into the earth. I also like to sit near the ocean or under a tree. If I had to pick only one I would choose my favorite, which is a magical grounding bath. Here roots and earthy smelling plants are really effective in the bath water, so is sea salt! I have found these to be very effective for me. Really though, who can resist a warm bath with aromatic herbs? I know I can't!
Protection
Protection magic goes way beyond just shielding. Shielding is often more of an astral practice, while protection magic can also be, it often takes the form of spells, charms, and talisman. Not only that it goes beyond the witches aura, and into their home, magical space and perhaps things like book of shadows, ritual tools, and sacred vessels. Protection magic is directed specifically at protecting someone or something. In this case, it would be protective magic for the astral and physical self, where one dwells, and perhaps ritual tools.
Again there are so many different ways to protect yourself, and there are so many things to protect as well! You don't want to just protect your physical body leaving the astral body unprotected. You want to protect all aspects of the self. For this type of protection magic, I will do regular rituals for protection. However, for daily protection, I often wear protective talisman under the guise of jewelry. Of course, this gives me a great excuse to acquire all types of rings and things. Protective baths using magical herbs or protective stones are also very effective in protecting both the spirit and body.
Magical home protection is also essential, you don't want an astral nasties lurking in a corner waiting for your shields to be down or a vulnerable moment. Some of my favorite practices here include witch bottles, spirit traps, warding with runes, warding with holy water and pentagrams, and herbal charm bundles such as Rue and St. Johns Wort (Chase the devil). Evil eye charms are also quite effective in the home and so are enchanted mirrors used to reflect any harmful energy or magic back to its sender.
To add protection to things like your book of shadows, or ritual tools, creating a protective incense and passing them through the smoke is really effective, so are carving bind runes, sigils and placing protective stones in their storage places. Protective sprays of gem water, holy water or herbal potions can be used to lightly mist your magical items with protective energy, this is a great way to daily or weekly recharge your already established protection magic.
You may think it is strange to place protection on your tools. However, if you allow people in your magical space, post photos of them online or use them in public rituals you will want to regularly protect them from harm. Even someone jealous of your tools can cause mishaps and negative energy to build up. So it is best to be cautious, besides it gives you more protection magic practice and that is never a bad thing!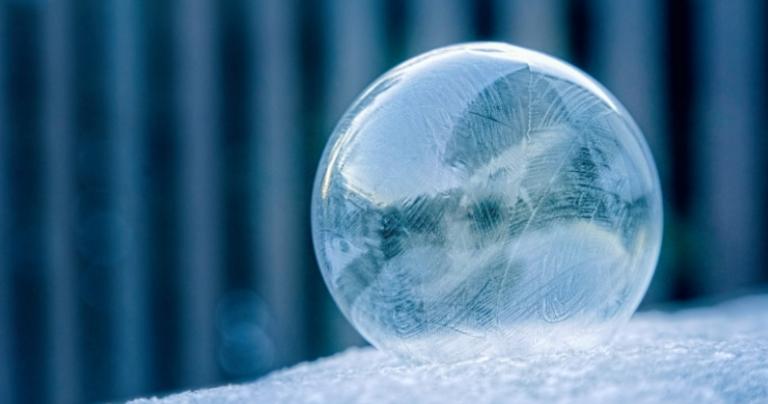 Shielding
Shielding is an essential part of any magical practice. Like the two above it should really be done each day and used often throughout the day when it is needed. Essentially shielding is a practice where one projects their energy in a manner that it acts like an astral shield for unwanted energies.
There are so many great ways to shield which means again there is something for everyone! Though every witch should have a few of their favorites in their back pocket for different circumstances. Here are a few of my favorite!
Emergency Shielding– I use these types of shields for situations when I find myself in an overwhelming situation or when I can feel someone's energy infiltrating my space or even the rare but occasional psychic attack.
Daily Shielding– Adding shielding to your daily practice is so important to all magical practitioners. In our every day lives we experience an abundance of energies and not all of them are good. Combine that with the hustle and bustle of everyday life and you can see why adding a little shielding to your daily practice can really benefit you.
The Bubble– This is a pretty common shielding technique that uses a visualization of a bubble, being a watery natured person my bubble is made of water and is constantly swirling and cleansing my energy and aura space
The Ice Wall– This is strong shielding technique that I use when I am in need of strong astral protection, here I visualize a wall or block of ice that surrounds me on all sides above and below. This helps to block out all incoming energy and can be a very useful tool when you are very overwhelmed by conflicting or aggressive energy.
So next time you find yourself stuck or lost on your path, pull out your magical GPS and go back to these basics. Even if it feels boring or repetitive simply going back to these basics and practicing them will strengthen your foundation, over time clear out stagnant energy and clear your foundation to build upon once again.