I am so excited to announce that Water Magic is headed down south! Next week I will be teaching a variety of classes around coastal North Carolina.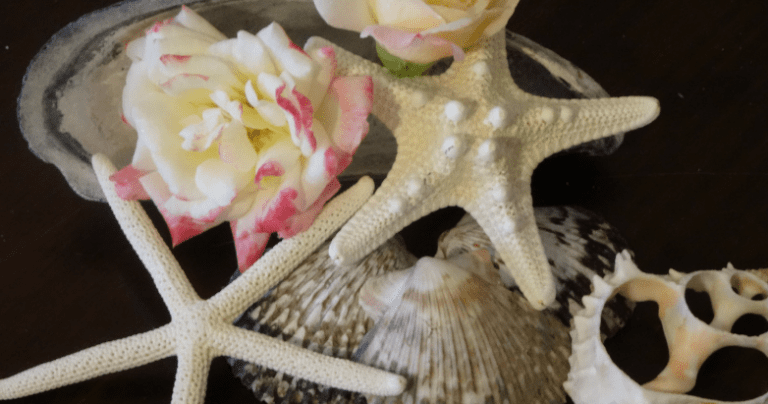 For those that may not know, I used to live in coastal North Carolina, well I actually lived there twice. I lived in a tiny town that was near the just as tiny coastal town of Topsail. There is something very special about the Atlantic Ocean and this region in particular. Not just because of its famous Cape Fear, but for its beautiful beaches, shells, and even large Megalodon teeth that are often uncovered and the many magical people I have met there!
I practiced quite a bit of magic on those beautiful shores, many years ago. It was where I first began to teach Bellydance but also where I first started teaching and offering my magical goods for sale. A favorite memory of mine is from one particular Beltane morning, we had camped on the edge of the river where we had performed our ritual the night before. That morning as we woke up there was a pod of dolphins swimming up the river. We waded into the brackish water to see if we could get closer and were able to bask in their beautiful energy. They then continued on and quickly passed us by. I also remember full moon circles on the beach there in TopSail, and the great friends I met through those rituals.
It was not too long after I moved back from Okinawa that I began to train to be a Priestess. The Atlantic ocean was my constant guide back then, showing me the ways of water, and the path I had been on and would continue to take. It was there where I knew my purpose and deepened my connection with water. Much of my time spent in this watery area was foundational to my craft and what I teach including the Water Magic 9 month course!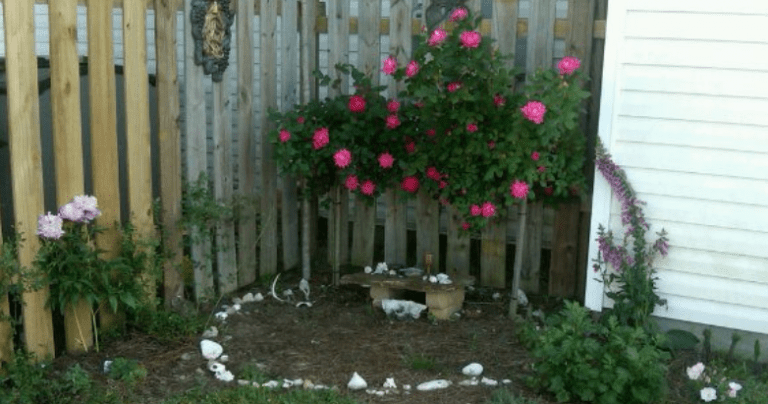 It was here that I went through the initiation of motherhood, and through Ritual Initiation into the traditional witchcraft and priestess mysteries. It was here that I remembered who I was, the witch I would become and learned so much from my teachers, friends and the water herself. I became a very confident witch, and not confidence as in arrogance, but confidence in the fact that I had been a good student for a long time and it was time to step into my Priestess Shoes, I knew myself and my craft and was ready to become.
It is strange to look back and see how far you have come, remembering and viewing the things in your life that helped you become who you are today. The good things, the bad things… they all matter really. They shape us, like water does, slowly over time carving away at us and creating our best form.
So now I am headed back after many years, excited to visit the Atlantic and excited to see old magical friends. However, this time I am here to share my knowledge, to share my practice and to offer several classes on Water Magic while in North Carolina. I then head down to Atlanta, GA for Mystic South. Where I will be teaching my class "Cult of the Sacred Springs and Holy Wells" This is the first time I am teaching this class in a few years and the first time I am teaching at Mystic South. This class made its debut at the Sisterhood of Avalon's annual event The Ninefold Festival in 2016. So if you had missed that class you can attend it at Mystic South! This is one of my favorite classes to teach as Wells and Springs are near and dear to my heart!
Here is the entire schedule I hope to see you there!