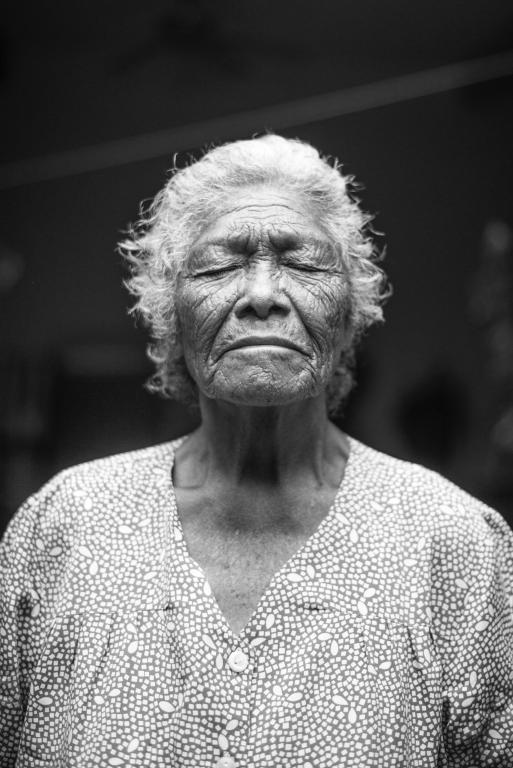 Ministry, like life, takes us to the limits of our strength and our ability.
If those of us who are ordained don't learn what it means to confess our dependence upon the grace of God in seminary, walking with people through the challenges of their lives should complete the task.
But no challenge for our parishioners takes us to that thin, fragile place like the neurological illnesses that rob our brothers and sisters of speech, thought and motion, including dementia, Alzheimers, Parkinson's, and ALS.
Paul suggests that the Holy Spirit prays prayers for us and in us that we cannot give voice (Ro 8:26-7). I am convinced that those prayers include those that the Spirit prompts us to pray on behalf of our brothers and sisters. With that conviction in mind, I offer this prayer: "Even as I Lose My Way: A Prayer for Those Lost to Us before They Leave."
God of all mercy,
As your child I have relied on word and memory,
I have ventured far and wide,
Relying on the faculties that you have given me.
And now, as memory and focus fade,
As words escape me and wander,
I fear being lost to you.
But you are the one who formed me,
The one who knew and named me before my birth,
The one who watched over me as my consciousness took shape,
The one who kept me safe as I struggled and slept,
The one who led and cared for me over the years.
So, guide me now, I pray.
Comfort and embrace me in moments of confusion,
Plant the seeds of your love deep in my heart,
Speak my name, when I can no longer speak.
Remind those I love of the place that they occupy in my heart,
When I can no longer embrace them or focus my thoughts.
Help them to imagine what I can no longer say.
Help them to imagine the touch, the embrace,
that I can no longer offer.
Where wounds and shortcomings remain,
Offer forgiveness and mercy.
Where there are deeds left undone,
Knit a future for us made whole by your grace.
Where I can no longer encourage, guide or protect,
Intercede on my behalf.
I was, I am, I will always be yours.
Your child, your beloved.
Go with me, even as I lose my way.
Photo by Cristian Newman on Unsplash