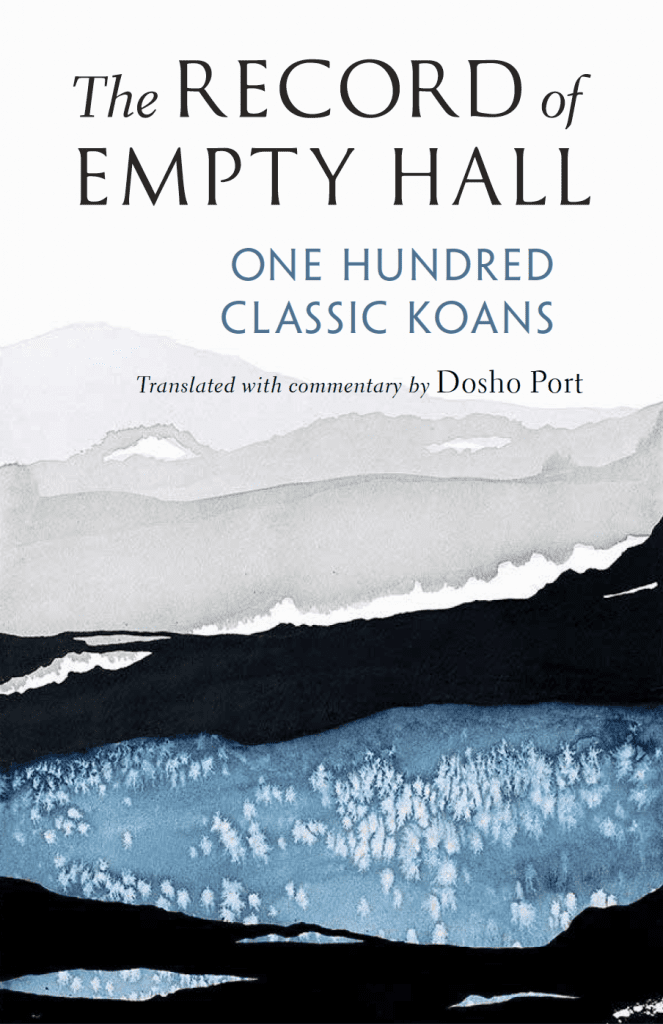 I'm so pleased that The Record of Empty Hall: One Hundred Classic Koans will soon be out in the world. It's been four years in the making, beginning early in the Trump era when I was on retreat with my wife, Tetsugan Sensei, sitting and doing some studying of Hakuin. In the midst of the divisiveness and ugliness of those early Trump days, a strong aspiration arose to do something new to help show the beauty of this one great life.
Hakuin frequently mentions Xutang (aka, Empty Hall), the greatest Zen master ever (according to him), and I got curious. So began a wonderful journey of exploring, translating and commenting on the teaching of Xutang. I hope you will find beauty and truth through this text too. After all, it is for you.
In this post, I'll invite you to a book reading to launch this baby, share a link where you can read my dear friend Melissa Myozen Blacker Roshi's generous preface.
Through this link
, you will also find my introduction, and the first case, and find a 30% discount code for preorder good through January 31. I'll also offer you a peak at one of the cases and commentaries, "The World Honored One Finally Pays Attention."
In early February I'll also be speaking at both Boundless Way Zen and Mountain Cloud Zen Center.  I'll post information about those readings soon. Also Daniel Scharpenburg gave the book a good review for a general Buddhist audience on
The Tattooed Buddha
and you can read that
here
.
So far, the surprise most-frequently-asked question about the book is this: "Are there any koans here that aren't in the other collections?"
The short answer is YES! The right answer is 94.
Here's a detailed answer from the Introduction:
"Although the
The Blue Cliff Record
and the
The Book of Serenity
, two of the important collections in the Harada-Yasutani curriculum, share more than one-third of the same cases, only five cases from
The Record of Empty Hall
(Cases 4, 11, 15, 66, and 94) are from
The Blue Cliff Record
, and only one (Case 84) occurs in the
The Book of Serenity
.
In addition, the
The Blue Cliff Record
,
The Book of Serenity
, and
The Gateless Barrier
, a third major collection in the Harada-Yasutani curriculum, share many koans, and they also share from the same set of teachers.
The Record of Empty Hall
stands out both for sharing few cases with what are now the most well-known koan texts, and also for a selection of unusual teachers from the lamp collections—Shishi, Zhangjing, Sanjueyin, and Shexian, to name a few. I'm betting that even old Zen hands don't recognize any names in that crew."
Book Launch Reading – Please do come by!
Join us for some more of the personal story led to this work, as well as background on the old Zen teacher, Xutang. I'll share a few selections from the text. And there'll be time for questions.
Preface, Introduction, First Case, and Discount
Click here to order
 (and to read some really nice and short reviews). 
Preorder by January 31 and you will receive a 30% discount
. Use the discount code: EMPTYHALL. Enter the code in the shopping cart. You'll also see the Browse Inside function there and you'll be able to get a sense to the book.
Speaking of reviews, here's one by Roshi Bodhin Kjolhede, Abbot, Rochester Zen Center:
"Like some galaxy far, far away, this collection of koans has been out there all along but inaccessible to us until now. Dosho Roshi, employing vision magnified through decades of Zen experience, has brought these twinkling stars, illumined by his commentaries, right to us, for us to gaze at in delight and wonder."
And a sample for you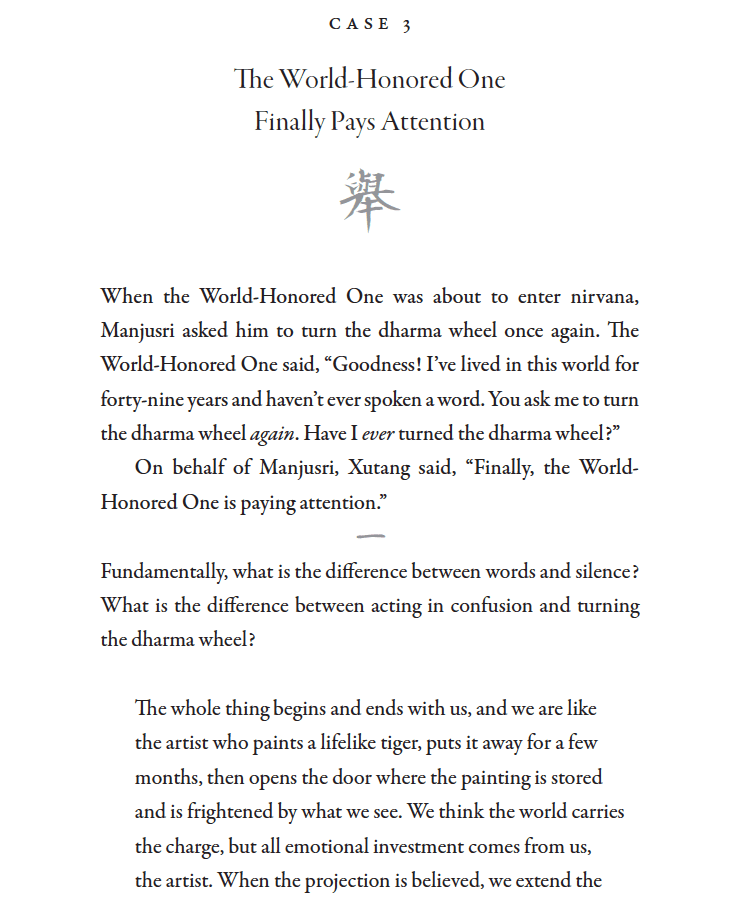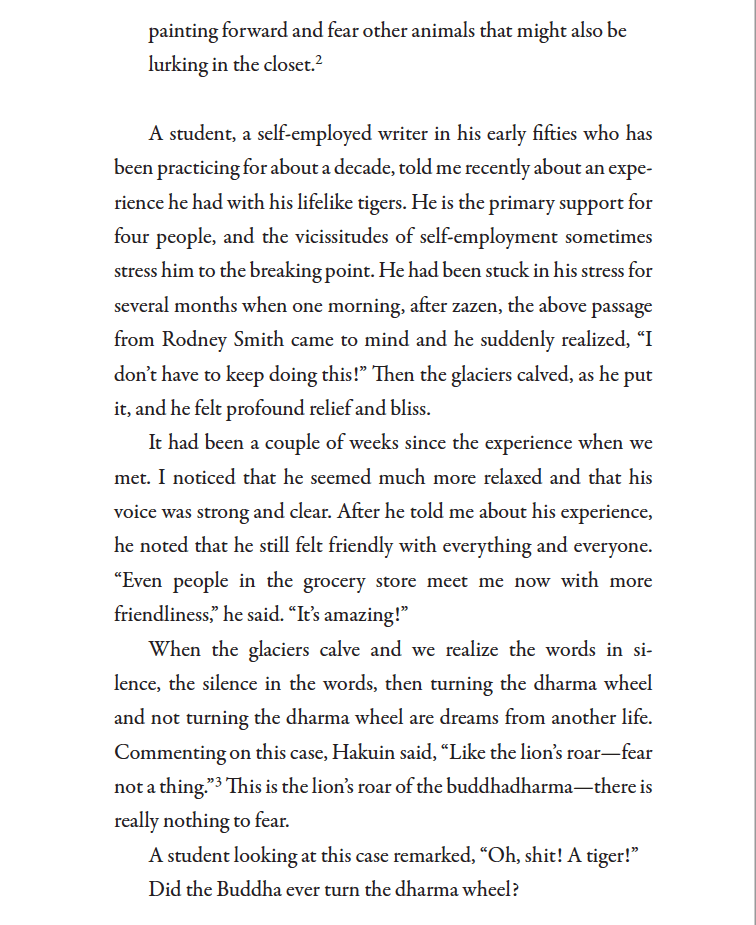 ---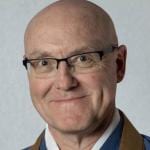 Dōshō Port began practicing Zen in 1977 and now co-teaches with his wife, Tetsugan Zummach Ōshō, with the Vine of Obstacles: Online Support for Zen Training. Dōshō received dharma transmission from Dainin Katagiri Rōshi and inka shōmei from James Myōun Ford Rōshi in the Harada-Yasutani lineage. Dōshō's translation and commentary on The Record of Empty Hall: One Hundred Classic Koans is due out in February, 2021 (Shambhala). He is also the author of Keep Me In Your Heart a While: The Haunting Zen of Dainin Katagiri.