Every year as October 31st approaches, I get this twitchy, itchy, witchy feeling, and I'm suddenly a mischievous kid again! (ok, ok…I'm like a mischievous kid every day, but Halloween is especially so!) Back when I was still a youngling of 17, I wrote this poem to try and capture that…feeling…that spiritual stirring that ignites a witch's fires at this dark time of year. Perhaps you are feeling it, too? I hear the call once more…I am overtaken by the Spirit of Halloween!
Let the shenanigans commence!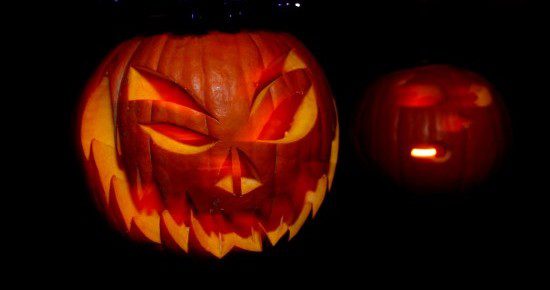 Halloween Calling

Cold weather wets my memory,
makes me think I smell
bonfires and candy corn.
I dream of jack-o-lanterns
haunting me with their
yellow ocher grins,
and I wake knowing he's been here,
slipped through the blinds,
casting the room in burnt sienna.
The pungency of roasting pumpkin
still hangs about my bed.

My first memory of autumn
is the hodgepodge PTA
Halloween festival,
where doorways
hung a crepe paper amber.
Face paint ran into collars
after apple bobbing and the
caramel coated atmosphere
sent spirits flying into the night,
on the cold hay ride
to the pumpkin patch in Potter's field.
In the queer light of that orange October moon
I felt his summons and I followed.

This harvest he has found me again.
Ten years later and I am
still a fresh pumpkin to his calling.
I feel him in my dreams,
faceless, nameless,
he clips my stem, pulls off my crown
and carves the slopes and angles of my face
to his liking.

He breathes my sweet autumn odor,
knowing he has me,
and he'll take me once again
into crisp nights
to do his bidding.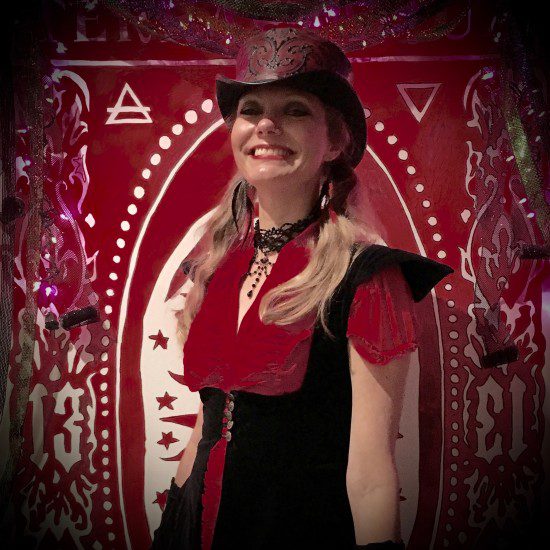 May there be more treats than tricks. Be safe out there! Happy Halloween!
~Heron