Nothing like high spring to stir my cravings for fresh foods. When Beltane rolls around, I love to make this marinated asparagus dish that is great when served both hot or cold. This is handy for those camping trips, and  Sabbat picnics that head deep into the woods where it is difficult to keep foods hot, or refrigerated.
This dish is low-carb, wheat and gluten-free, and adaptable to become vegan. The ingredients are all extremely good for you, full of protein, magnesium, iron, essential vitamins, and is immune system boosting. With enough garlic, even the mosquitoes will leave you alone, but all that goodness is secondary to the deliciousness.
Why is it Bacchus' Salad? At Beltane, I'm very interested in carnal enjoyment, indulgence, and a feasting for all my senses. Plus, red-wine vinegar and asparagus and chickpeas are just so darned phallic. I dunno, it just fits the bill. Hail Bacchus! <giggle>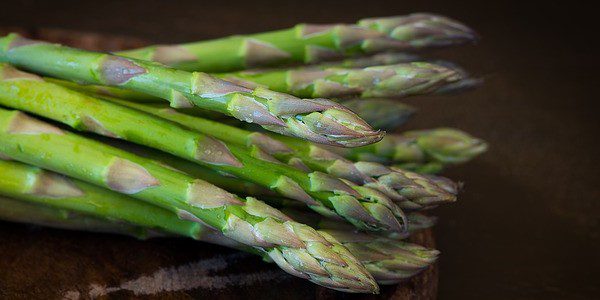 Bacchus' Spear and Bean Salad
Ingredients:
6 oz. lean bacon or prosciutto, chopped into bite sized pieces
(For a vegan version, omit prosciutto, and adjust the tamari/bragg's to compensate.)
1/2 red onion, minced
4 cloves garlic, minced
2 cups of quartered button mushrooms, or baby bellas.
A big bunch of fresh asparagus spears, woody ends removed, chopped into 1-2 inch lengths (bitesized)
2 cans Garbanzo Beans, (Chick Peas) drained and rinsed
1/3 cup minced fresh Italian parsley
6 Tablespoon extra-virgin Olive Oil
1/3 cup Red Wine Vinegar
1-2 Tablespoons gluten-free Tamari Sauce or Bragg's Liquid Amino Acids
2 teaspoons agave nectar
1 teaspoon onion powder
1/4 teaspoon black pepper
additional sea salt to taste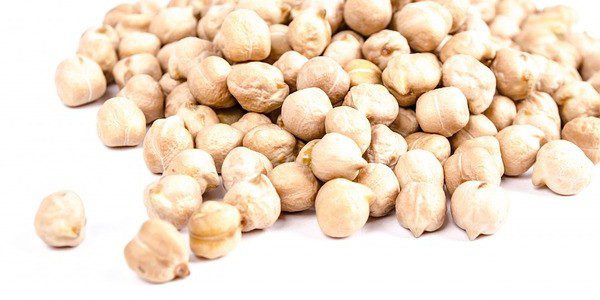 Directions:
In a large frying pan on high heat, fry bacon or prosciutto until fats have released, and the meat is crisp; drain fat and discard. Remove the meat and set aside. If you prefer a Vegan dish, just skip this part. The dish is equally delicious without it.
Add a splash of olive oil to the seasoned pan, and allow to heat for a moment. Add onion and garlic and saute until onions are glossy.  Add the mushrooms, 1 Tablespoon of the tamari sauce (Or Bragg's Liquid Aminos), and a splash of red wine vinegar. Toss a moment until the mushrooms soften and release their liquids. Add asparagus, lower to medium heat, and cover.
Allow to steam for a few minutes. Tossing veggies regularly, checking on the asparagus, which should stay bright green and will be tender-crisp, when done. The best way is to just taste a bite once a minute, or so.  Add the chickpeas and stir in. Then remove skillet from heat.
In the large bowl from which you'll serve the dish, whisk together olive oil, red wine vinegar, agave nectar, black pepper, onion powder and another tablespoon of the tamari sauce (Or Bragg's Liquid Aminos).  Try the vinaigrette and adjust to suit your tastes. Add in the veggie mixture from the skillet, the fresh parsley and the the bacon/prosciutto.  Gently turn the mixture until all is well coated.
You can serve it warm immediately, but it is better if you allow it to marinate at room temperature for a while, and then refrigerate until you head out to that Beltane pot-luck. It is even more fabulous the next day!
Enjoy!
~Heron