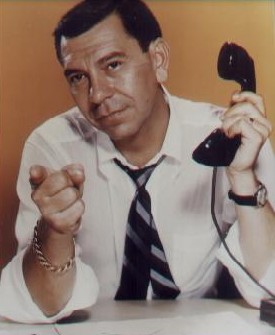 That's right. I'm referring to the post I wrote yesterday about why you need to call the police if you run into a Penn State situation in your parish.
I don't know how it is in your diocese, but in mine, when signing my children up for Religious Education classes, Youth Group activities, etc., all of the sign up forms have sad little liability waivers built into them now. They say, in a nutshell, "you can't sue us."
Here is an example,
I, (Name of parent or guardian) __________________________________ grant permission for my child (name of child) ______________________ to participate in the Project/Activity Du Jour– Specific Date & Time of activity( example: Nov. 13 –2 pm to 5 pm).

I agree on behalf of myself, my child's other parent if known or living (Name of other parent)______________________ to hold harmless and defend the name of your parish, The Diocese You Live In, its officers directors and agents, the chaperones, or representatives associated with the event, arising from or in connection with any illness, injury, death, or cost of medical treatment in connection therewith, and I agree to compensate the Diocese You Live In, chaperones, or representatives associated with the event for reasonable attorney fees and expenses arising in connection therewith.

Parent Signature ______________________________________ Date _________________________
I don't know about you, but I would line out, or strike, that last ridiculous part of the waiver, just for good measure. I'll be damned if I agree to pay the legal fees of alleged criminals. I don't care where they work.
So, you see, you really have no alternative but to call the Police, Sheriff, Constable, etc., if you discover something criminally untoward happening to your child or the child of anyone else. Because try as the Church authorities might, when Detective Joe Friday, Agent of the State, investigates a crime, the case becomes The State vs. The Alleged Criminal. And that cannot be waived away by these silly little "cover our rears" liability waivers.
So there you have it. You really have no alternative but to call the cops and prepare yourself for your duty to become the States' witness, if you want to protect children going forward. They have a real easy phone number to remember (9-1-1).
Update: Fr. Robert Barron on the mysterium iniquitatis and the mystery of forgiveness.

Update II: Fr. James Martin shares his views on abuse at Penn State & in the Church.
Update III: Brad Miner on Crime and Punishment at Penn State.
Update IV: Betrayal and the Power of Relationship