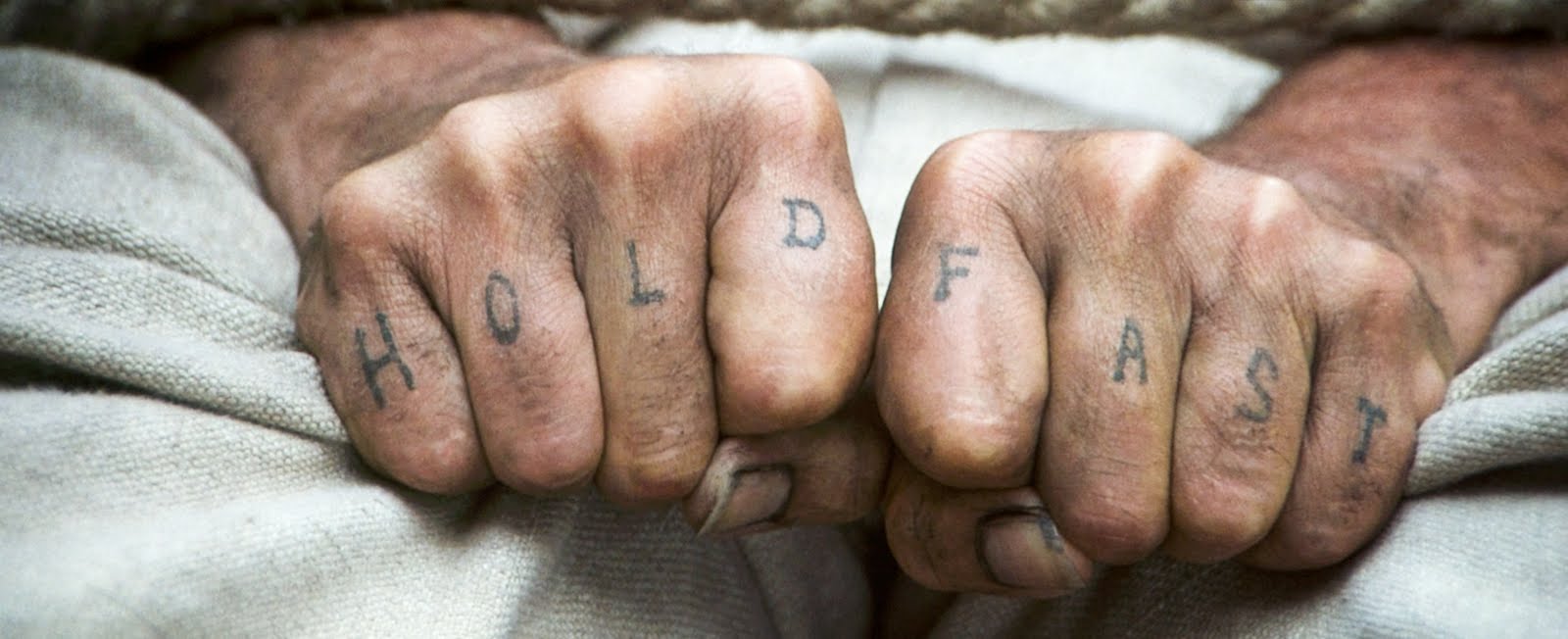 Sorry guys, but after reading the USCCB's response to the ridiculous proposal by Seizure to rip our religious freedoms away, I just can't help but share this tune with you. After all, we have a long standing tradition of holding fast, and not knuckling under.
So here's the Traveling Wilburys singing their classic hit, I Won't Back Down. It just seems tailor made for the occasion, doesn't it?
Also, don't forget on this Feast of Our Lady of Lourdes, the Dominican Nuns of Nashville are hosting a novena that starts today. Nine days of prayer for our country. Be there, or be square.