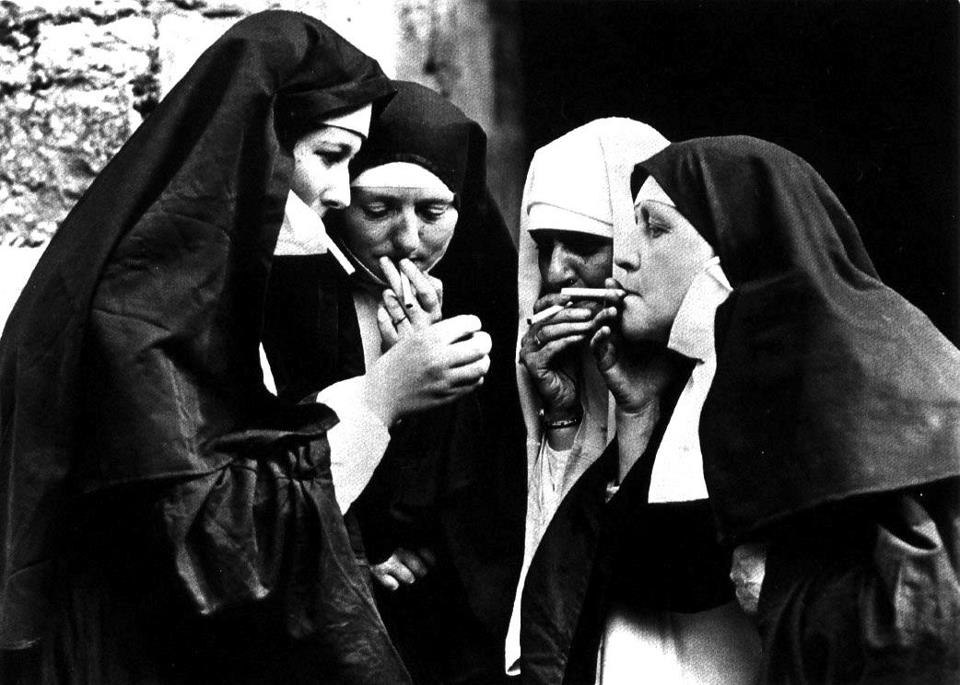 You know who I mean, right? Marc Barnes, my 18 year old protégé. Or maybe I'm his protégé, except I'm the only one who can call him "the Kid" and get away with it.
Anyhow, go check out Marc's, A Second Letter to President Obama, Under the Assumption That He Missed the First. And sign his brand, spanking new, petition over at the White House website while you're at it. It has a very catchy title.
That is all.
UPDATE: The White House didn't care for Marc's sense of humor, so go sign the petition link in the sidebar ==>> instead. Thanks!