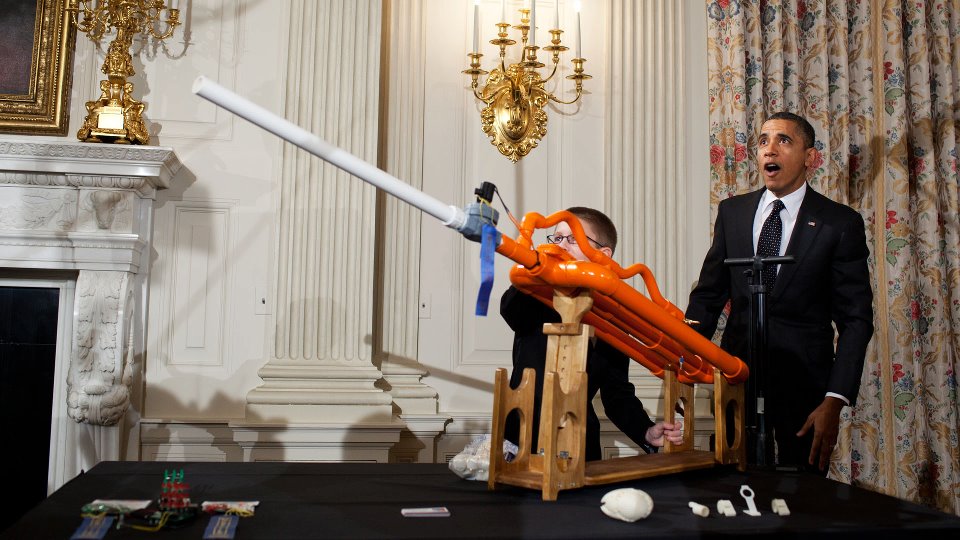 "I can't believe Frank Weathers brought that petition into my den, and then shot it clear through the ceiling, and it's headed to the Moon. That is awesome."
No. God is awesome, and so are all the folks who took the time and effort to sign the little petition that could. You've heard me say it once, and I've said it a million times. Bravo Zulu, to all of you. BZ, BZ, BZ.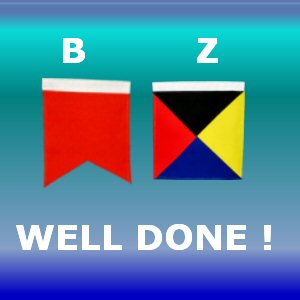 And I've got a little something else for you as my family and I celebrate clearing the 25,000 signature hurdle, crossed at 15:59 today at the White House website, with dinner and a beer (for me). While we were flying the Freedom of Conscience all those hours trying to get to the finish line, many of you signed the petition. And then many of you shared the petition, and even wrote about it, and prayed about it. And while all that was happening, other milestones fell that didn't get celebrated, because we had a laser-like focus on the goal at hand.
For example, I promised folks that when the YIMCatholic Facebook page cleared 1,000 "fans"/ "likes," I'd share something special. But then duty called, and I had to put that on the back burner. But now we can party a little, and so I'll share some clips from two of my favorite movies based on two of my favorite books. First up, is kind of topical, in that it sort of gets at what I tried to accomplish, but knew I couldn't all by myself. Break through a barrier that look like the longest of long shots to achieve. Have a look,
Go watch the whole film over on YouTube. You'll be glad you did. Because something about those men with no names is embodied in each one of us. All of you who signed the petition, most of whom I don't know. Names like Laura S, Ted K., Raymond J.S, and Alexis M. You are from everywhere in this great land of our, and from nowhere. But one thing you say to the present administration is quite clear: this aggression will not stand. The line has been crossed, and after years of giving away our precious freedoms, we are saying loud and clear that we.have.had.enough.
Which brings me to the other clip from my favorite version of Shakespere's epic drama, Henry V. Long time readers and followers know that when we break milestones at YIMCatholic, I break out the speech. And it fits this occasion too, don't you think?Like han Solo says, "Never tell me the odds." Take it away Henry,
So I thank you, dear readers, and signatories of the little petition that can. I salute you, one and all. And I thank God for each one of you, and your unflagging support of our Bishops and our Mother, the Church.