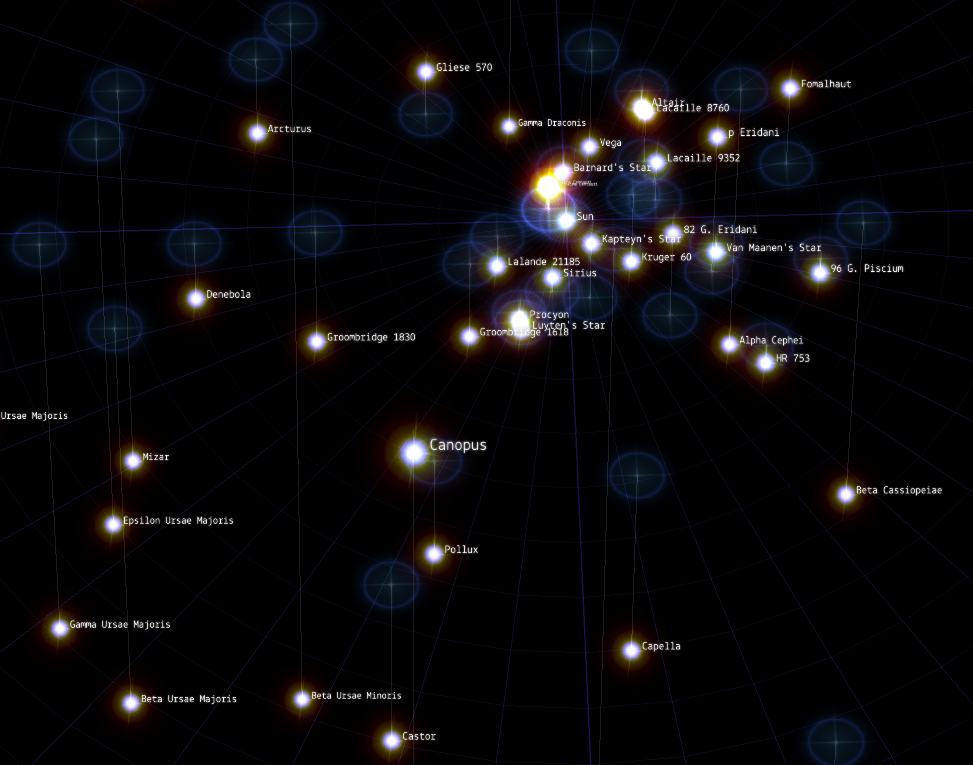 Yes, it is just what you needed. A three-dimensional star map of the Milky Way Galaxy, thanks to Google.
Get started by taking the tour here. As you explore, remember the wise words of a reluctant prophet,
Seek him that maketh Arcturus, and Orion, and that turneth darkness into morning, and that changeth day into night: that calleth the waters of the sea, and poureth them out upon the face of the earth: The Lord is his name. —Amos 5:8
Aye, aye. Wasn't it just yesterday that I mentioned the Church has an Observatory?