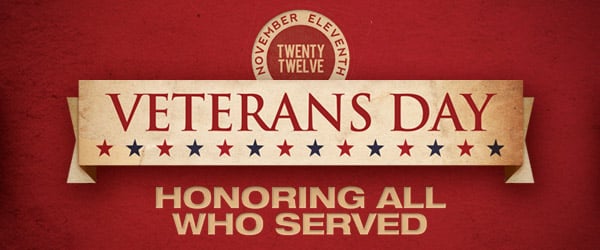 Back to back secular feast days Frank? What gives? Not what, but who.
I've been reading the Catechism, see, and this is what the Church says,
Those who are sworn to serve their country in the armed forces are servants of the security and freedom of nations. If they carry out their duty honorably, they truly contribute to the common good of the nation and the maintenance of peace.
For more of my lilliputian thoughts about this, see Because Christ is a Warrior (Then, So Am I).
Tony Rossi over at Christopher Closeup gives us a snapshot of a few of the million personal stories of men and women who serve in the armed forces,
Nineteen-year-old Private First Class Brian Moquin Jr. joined the Army after struggling with a heroin addiction prompted by his father's own drug problem. Moquin originally tried heroin because he "wanted to see why my father loved it more than he loved me."

Sergeant Patrick Lybert, age 28, was so devoted to his special needs brother, Noah, that he swore he would only marry a woman who was equally willing to welcome him into their home when their mother died someday.

First Lieutenant Ben Keating, the 27-year-old son of Baptist ministers, believed in being a servant leader to his platoon because he wanted to follow Jesus' leadership model. He was so invested in his faith that he brought a Latin copy of St. Augustine's "Confessions" with him to Afghanistan.

Those are just three of the many American troops from the 3rd Squadron, 71st Cavalry Regiment (3-71 Cav) whose stories are told in the new book "The Outpost: An Untold Story of American Valor" by ABC News Senior White House correspondent Jake Tapper.
As for me? I'm just thankful for their example of service and sacrifice.
Semper Fidelis