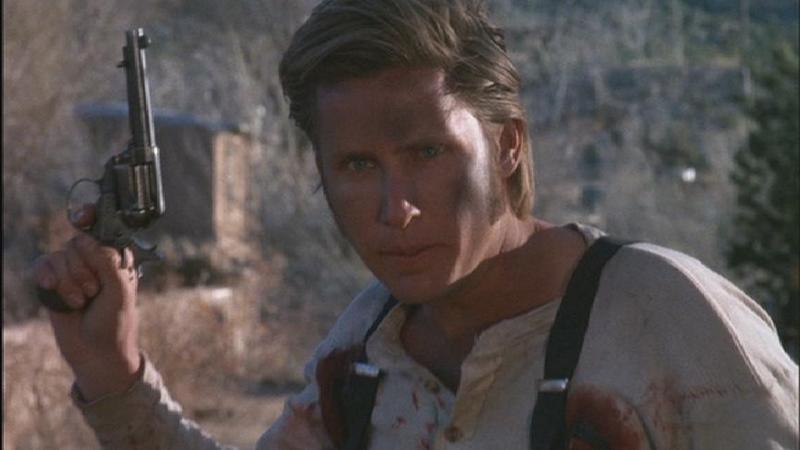 Remember the bratpack cowboy flick Young Guns? Emilio Estevez played the part of Billy "the Kid." That's how I've always pictured Marc Barnes, since he was knee-high to a grasshopper. And that's what I call him too.
"The Kid" is a straight shooter, and one hell of a marksman to boot. Check out what happens when the Guttmacher Institute, you know, the respectable scientific research arm of Planned Parenthood, crossed his path.
One of the more exciting hobbies of The Guttmacher Institute — besides receiving annual donations from Planned Parenthood — is demanding greater legal access to abortion in countries where abortion is restricted. This demand blooms from studies of these countries — usually Guttmacher's — which consistently find high numbers of illegal abortions and abortion-related maternal deaths.

Their message is simple: Legalize abortion, for there exists a massive need for it, and women are dying in their attempt to meet that need with unsafe, illegal abortion. And for the past thirty years or so, we've all nodded dutifully, thanked Guttmacher for their hip-as-all-get-out videos explaining this, worked up compassionate faces, and legalized abortion.

Here's the issue: The methods with which The Guttmacher Institute and researchers of the same vein use to procure these drastic numbers are decisively moronic.
And he's just getting warmed up. Go read the rest and share it around.