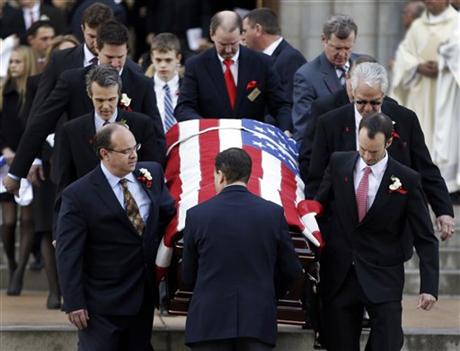 I've posted about Bishop Richard Stika a few times in the past. But to be honest, I don't really know him. I don't live in the parish close to the Chancery, and none of my children have been confirmed yet (though my oldest will be soon). So I can truthfully write that I have never shaken his hand, been introduced to him, or ever heard him speak in person.
I would suspect, then, that I am a lot like most of you in this regard. I do know that he follows this blog on Facebook (at least he "liked" the blogs' FB page at one point), and I know from his own blog that he came from St. Louis, and that he's a huge fan of the St. Louis Cardinals. A bishop who likes baseball? What's not to like?
Then I saw this flash across my Facebook,

and thought to myself, "How cool is that?" And I learned something else about Bishop Stika, from my friend Frank Murphy's blog. He had been the pastor at Musial's' church in suburban St. Louis for a time.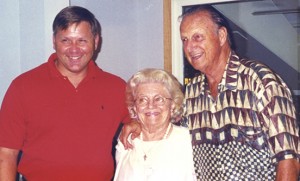 Naturally, this development made the local news.
WVLT VOLUNTEER TV Knoxville, TN:
Stan's funeral was this morning, and I hear Timothy Cardinal Dolan was there too.
Thanks to the website put together to celebrate the 25th anniversary of the Knoxville diocese, here is the print version of Bishop Stika's homily on the occasion of Stan the Man's sendoff to eternity. Follow along as you watch Bishop Stika deliver it here,
Amen.
Bob Costas does a great job with his eulogy too. Watch it to the end.