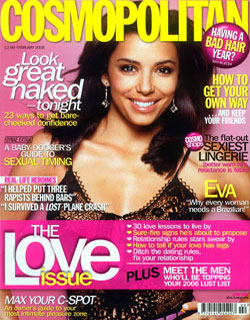 Perhaps it has something to do with what we occupy our minds with?
Nah…surely it's not because we're being bombarded with highbrow propaganda material like this.
It's become a worldwide phenomenon.
Even the folks at Slate have noticed.
Nah…maybe it's just a Jedi mind trick. McDonalds, 160+ unions, and a whole host of others are exempt. Nothing to see here.