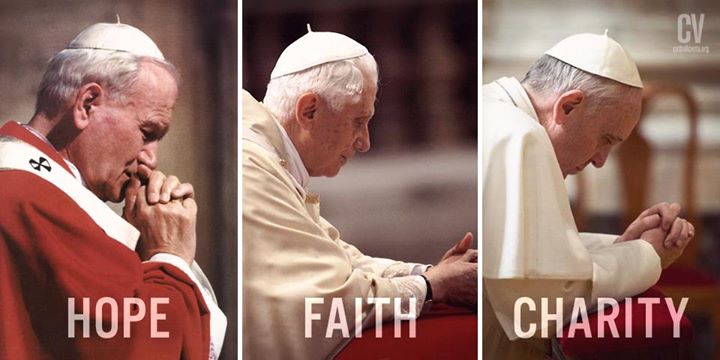 The Gray Lady wants to test your knowledge of the Pope's unique voice. So they put together a little multiple choice quiz asking readers to differentiate between the sayings of Popes John Paul II, Benedict XVI, and Francis.
Give it a try below.
How Recent Popes Differ on Key Issues. Choose the Pope who said each quote on seven critical issues.
It's pretty cool, eh?