And He commisioned Yuzuru Hanyu to perfect it. See for yourself.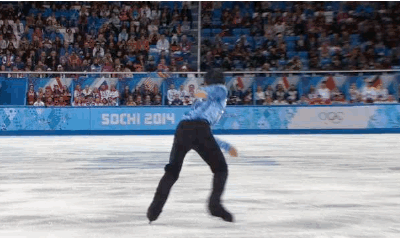 And his triple axle ain't half bad, either.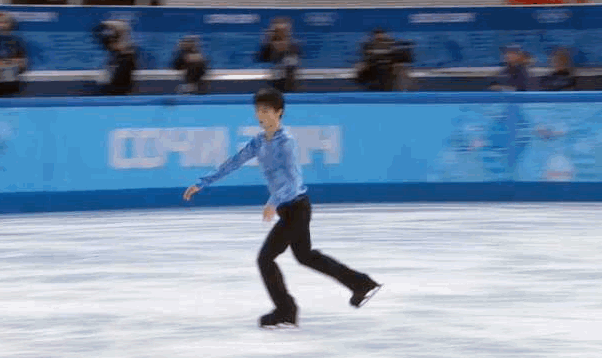 Toe pick!
I don't have to be Doug Dorsey to know that the kid just flat nails it.
Head on over to NBC and watch the near perfect performance from start to finish. You'll be glad you did.