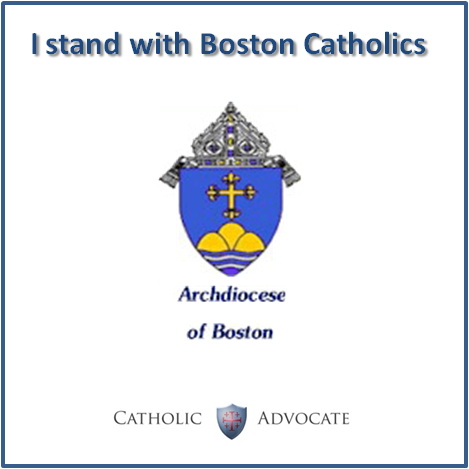 Catholic Advocate sends,
An official group at Harvard will hold a Satanic "Black Mass" tonight where they will mock the Catholic Church. The Archdiocese of Boston will hold a Eucharistic Hour of prayer in response. Let us join our voices in prayer tonight with Catholics in Boston.
CBS news reports,
And he said to them, "This kind cannot be driven out by anything but prayer and fasting."
Man your posts, prayer warriors! Join me in skipping supper tonight, and kneeling in prayer for tonight's Holy Hour in solidarity with the archdiocese of Boston.
That is all.