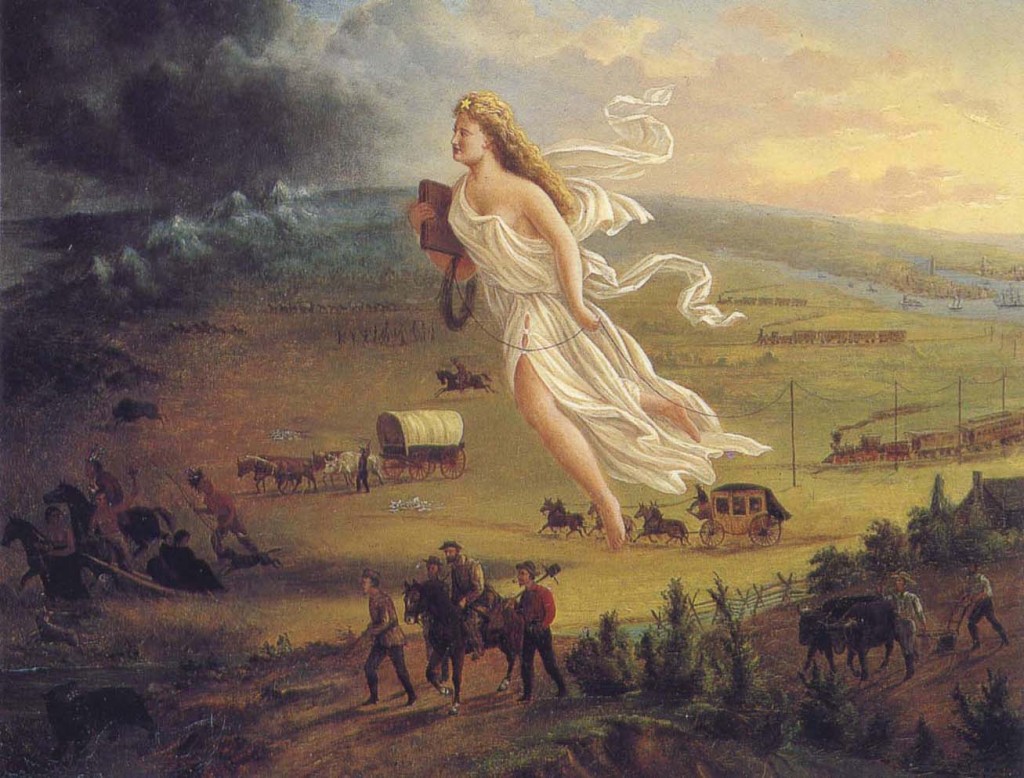 Relish  your victories well, fellow citizen. Savor them. Bubble over with enthusiasm for the new day dawning like it's Morning In America. Remember?
How many people will get married? Hmmmm.
I read a novel once where folks weren't allowed to vote unless they earned the franchise via compulsory military service
. Sounds like an idea only a fascist could love, right? Why, we believe that practically everyone should have the right to vote, if not the duty, because everything we believe in rests upon the idea of popular sovereignty.
What's that? Another judge strikes down the will of the people with a stroke of a pen?
Our judiciary continues to go about the grim work of governing by fiat. It's a tough job, but somebody has to do it, what with so many of the unwashed thinking voting actually matters. You know, these dangerous folks who don't live in the big cities.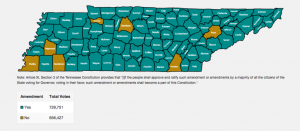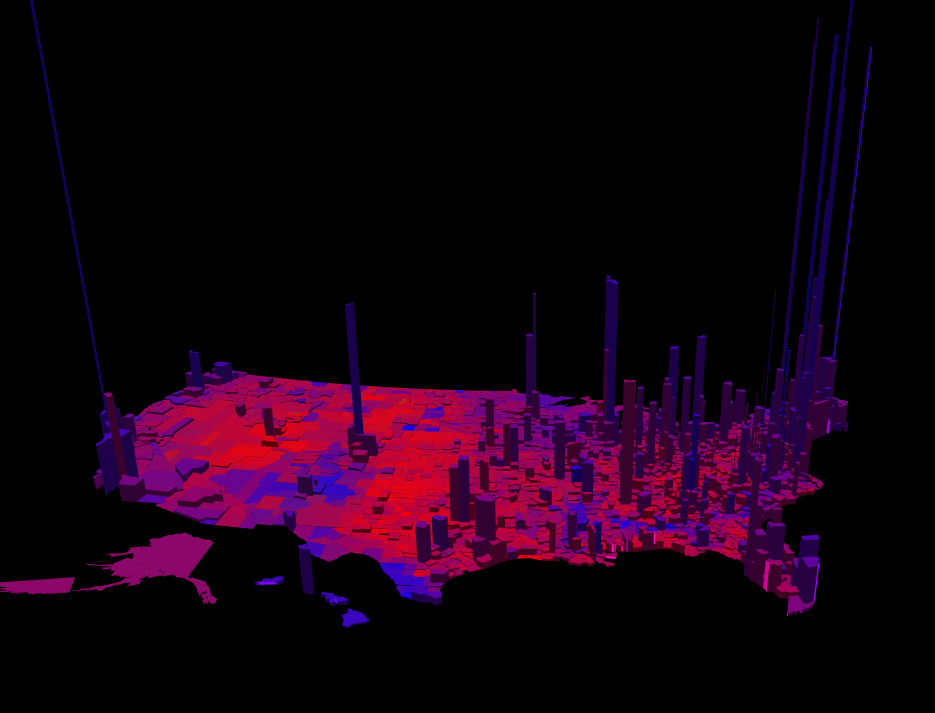 Maybe the plan is to just go ahead and take the franchise away from them, de jure, rather than de facto.
Nah. Dr. Pangloss
is going to Washington. All is well!