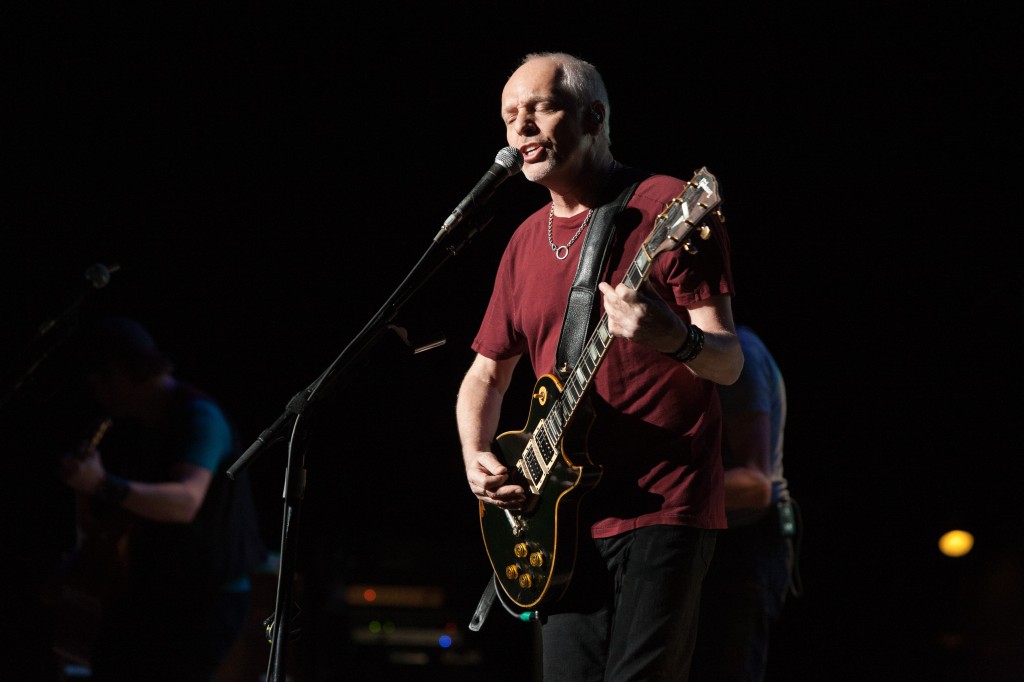 From his Facebook page,
Such a drag that there's so much hate posted everywhere on the Internet. It's the same as road rage where you are safe behind the wheel inside your bubble. Heaven forbid the upcoming light turns red. I've seen people run a red light rather than have to look at the person they just gave the finger.
It's so cowardly to be at your keyboard or on your phone and spout hate everywhere. Would you actually say that to the person's face? I don't think so.

Tis the season of goodwill! Lets have less hate and more love please.

I celebrate Christmas but many of you don't.
… Happy Holidays … whatever your religion. And I hope you will be with family.
I do feel like he does. Reminds me of a song from my youth…
Angry? I suggest prayer.
Pax Christi
Image credit: Shutterstock