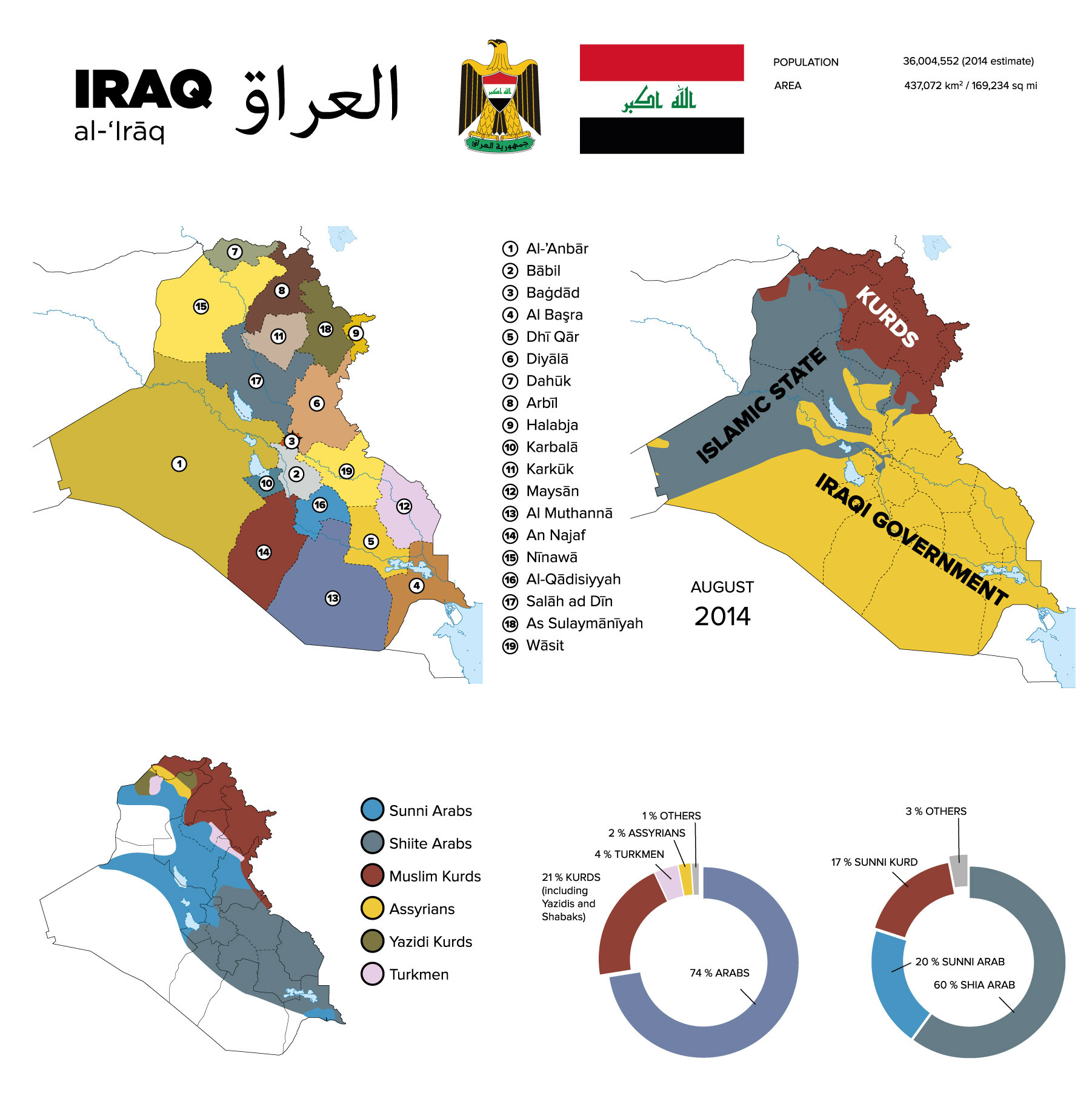 It's 13 minutes and 23 seconds worth of pathos. Lara Logan has the story,
For those Christians comfortably living in their little suburban worlds, debating with their peers about whether taking the lives of anyone can ever be justified, the final words of Archbishop Bashar Warda should serve as a reminder that though you may personally be a pacifist, Holy Mother Church is certainly not one.
60 Minutes also has another segment available on their website. Not everyone trying to get in on the fight in Iraq and Syria is joining ISIS.
Andrew Peak's article in the Fiscal Times, The Knights Templar Maps a Plan to Fight ISIS and Win provides a little food for thought along the same lines.
Remember our brothers and sisters that are being persecuted for the Faith in your prayers.
RELATED:
The Economist, Christians in Iraq: Peace, or the Sword.
Image courtesy of Shutterstock