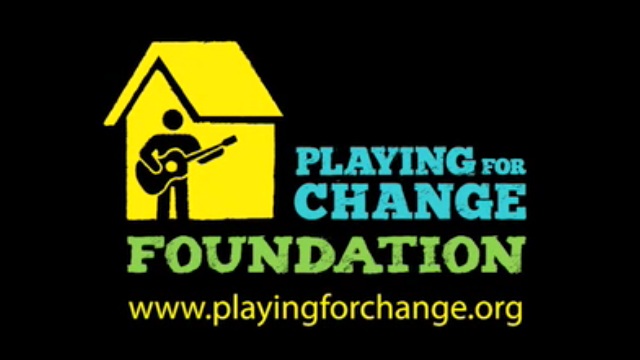 What if they got folks from all around the world to record a rendition of Mick & Keith's Gimme Shelter via the web? How cool would that be?
The folks at Playing For Change thought it would be cool. Roll tape.
Missing a few lines of lyrics, but not bad. And it's a reminder that it's a small world, and getting smaller all the time.