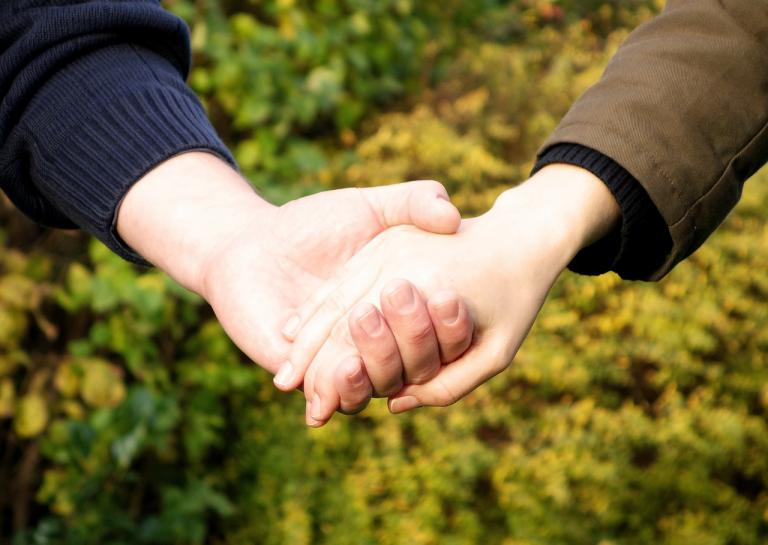 If your marriage has been rocked by an affair and you're considering infidelity marriage counseling, we invite you to the free webinar for Patheos readers provided by Your Family Expert. 
Your world's been upended. Most likely, you believed (or at least hoped) that your spouse was reserving the romantic and sexual sides of themselves for you and your marriage, only to discover that that's not true. He or she wasn't true to you and didn't "cleave unto" you (Genesis 2:24). There was a secret physical and/or emotional relationship which violated the exclusivity of your marriage. No matter how far it went, you feel betrayed.
Many people in your shoes find themselves looking at the door. After all, if you can't trust your spouse, how can there be a relationship? On the other hand, can you walk away from your years together, your life together, and the family you've made together? Is it still possible to "live joyfully with the [spouse] whom thou lovest all the days of thy life?" (Ecclesiastes 9:9)
It's a tough choice. How can you know if you should be done?
THE REAL QUESTIONS TO ASK
Fortunately, there are guidelines to help you find your footing and know how to proceed. Ask yourself these questions:
●  Is the affair over?
●  Is your spouse being humble and accountable?
●  Are they working to earn back your trust?
●  Are they willing to endure your hurt and anger?
●  Are you willing to go through the process of letting go of anger, hate, and hurt?
●  Are you willing to let them earn back your trust?
If you answered "yes" to these questions then your marriage can be saved, though it will take skilled counseling from an infidelity therapist to get there. Your Family Expert, and others, are here to help.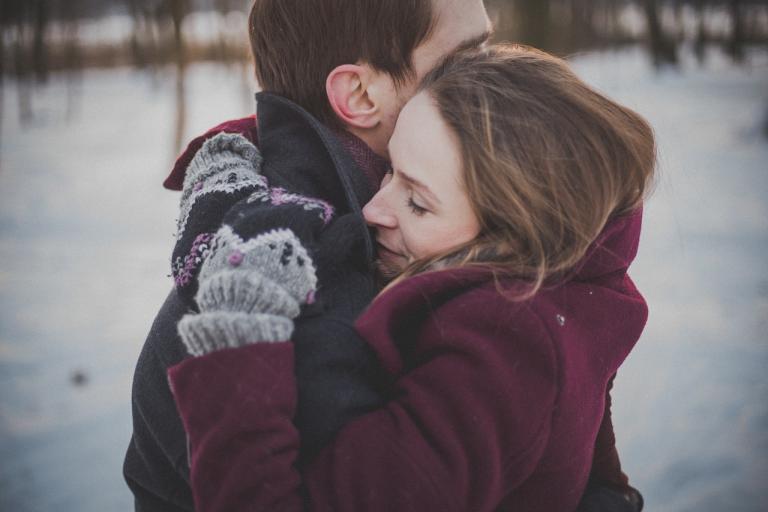 WHAT IF YOU ANSWERED "NO?"
Perhaps your spouse is acting defensively instead of taking full accountability. Maybe you're not sure if you're willing to let them earn your trust, or if you're willing to let go of anger and hurt. It could be that your spouse tells you the affair is over, but you're not sure that it is (or that it won't happen again). There may still be hope "for with God nothing shall be impossible." (Luke 1:37), but your partner must be willing. Sometimes spouses need help to let go of pride and to be humble. Sometimes it takes work to cut through your pain and the instinct to put your walls up. It always takes time to release pain, and if your spouse is to earn back your trust, it takes time and it takes counseling for infidelity. However, if lies and betrayal are for certain still occurring and your spouse isn't going to stop, there's no reason to continue.
SO WHAT NOW?
In over a decade of marriage therapy work, I've seen countless couples in your situation. I've got the experience and I've done the research. I know how to help your marriage survive, recover, and thrive (if that's what you want). I know how to help you heal and move on (if that's what you want). Let me help you explore the next steps.
I and my Your Family Expert team have got a class, free for Patheos readers, that you and your spouse need to see. It is designed to answer your most pressing questions and give you a treatment plan for infidelity to move forward. In this 60 minute live presentation, followed by an anonymous Q&A, we'll explore:
●  What is betrayal trauma? How do individuals and marriages recover?
●  How does betrayal trauma affect relationships?
●  How do affairs happen?
●  How can you keep them from happening ever again?
●  Can trust be restored? How?
●  Can your marriage ever be more than just "okay" after this? How?
Get all your questions answered. RSVP here.