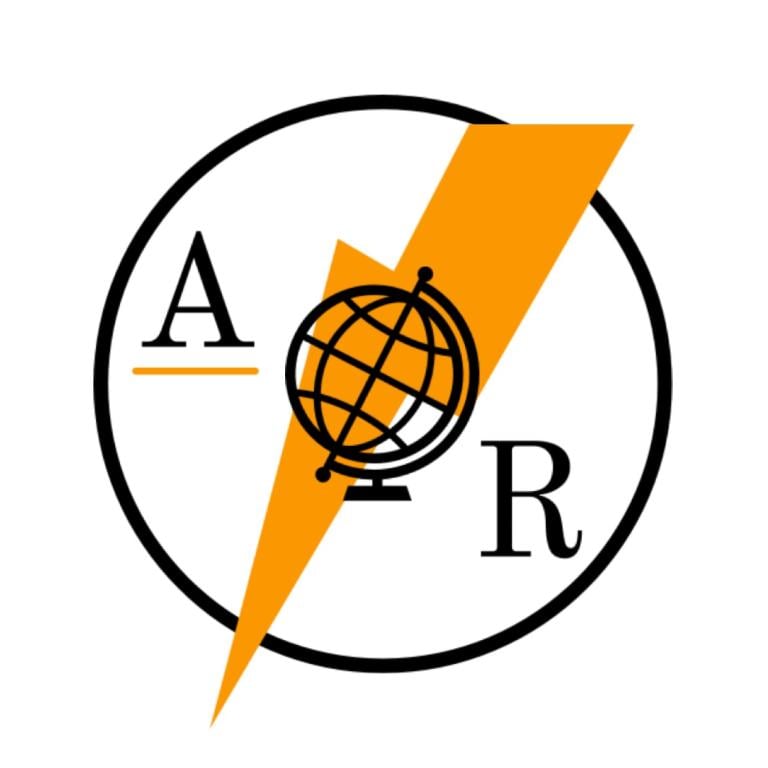 Sometimes it's time to come back.
This blog has been dormant for a few months because I thought it was time to go. And it was. At the time.
And all of the reasons for my then-permanent, now-temporary departure are still true, with perhaps one adjustment that has become clear after some time away. Yes, I have a much clearer sense of calling and direction these days, with a better grip on the spaces I want to work and write in (like my new author website/blog, HuffPost, and RNS). And no, I'm not a card-carrying Progressive (just like I'm not a card-carrying Conservative), but rather a bona fide charismatic evangelical with some "new" perspectives in certain areas and on certain issues.
But the adjustment is this: after time to reflect and re-center, I feel like this space is an important one for me to be in, not least because of the openness that the Patheos Progressive team has shown me. Truth be told, the editor of the Evangelical channel felt I wasn't conservative enough for that space, and I think he's right. Even though I don't want to play on the antagonisms of right and left, the Progressive space is the one that identifies with me the most, and, thus, the one that I most identify with too.
In addition, as I blogged these past few months over on my author site, I began to feel that I needed a space to dive deeper into theological and cultural content – like the content of the book that I'm working on, #NewCharismatics themes, and All The Words about what it means to live with a vital faith in Jesus in these post-Christian times. I hope to create a space with engaging news, reviews, and opinion, and some amazing guest writers.
But be assured that I'm committed to this space being different – to not perpetuating the often toxic Internet wars, but rather using the Internet as a tool for content and conversation.
So welcome back – to all of us. I hope we can pick up where we left off, and make this place better than ever.