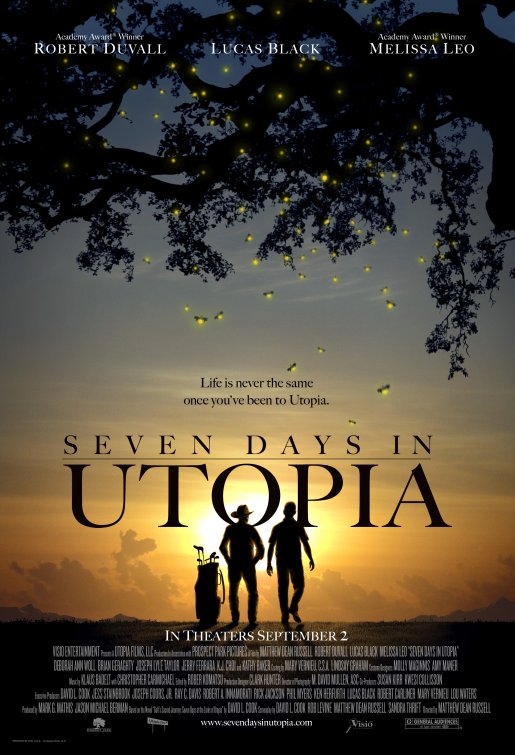 I love golf for many reasons.  I love it because you get to be outdoors in beautiful scenery, and feel the breeze, and see the green grass, and walk, and walk, and walk (yes I walk and carry my clubs).  I am by no means the golfer I was fifteen years ago.  Time and age have a way of diminishing things.  I don't play to win,  I play for exercise, for fun, for some good shots once in while, and for fellowship when I have a partner to play with.  But mostly I play because it brings back lots of memories of time with my Dad.  When he passed three years ago, golf took on more importance in my life.  It's a place where I feel in touch with him, and I sure do miss him.  I remember him hitting good shots and bad shots.  I remember him actually hitting me with one drive as I had gone down to the dogleg to spot for him while he hit.   The ball came out of the sky, hit on my shoulder and bounced onto a little patch of grass next to the green.   The last round I remember playing with him and my sister Laura, he struggled to complete a few holes. He was not in shape for it any more, and he was frustrated.  The mind was willing, but the flesh kept letting him down.  I know the feeling these days.
I have seen some very good golf movies— The Legend of Bagger Vance, Tin Cup, The Greatest Game Ever Played.  'Seven Days in Utopia' is not of the same caliber as those movies in terms of  script, dialogue, plot, but it does have heart, and it has a national treasure starring in it— namely Robert Duvall, who plays Johnny Crawford, one time PGA golfer who will mentor a young golfer named Lucas Chisholm (played by Lucas Black) who has just come off the biggest meltdown of his young career, with his golfing future in doubt.
This is a low budget Christian film, with some big name golfers in it (K.J. Choi mainly, playing T.K. Oh— we could have done with a little less comical moniker for a golfer).  The film is set in Texas with some of the scenery looking like it was shot near Kerrville.  There is mentoring, there is a spot of romance (chaste— not even any kissing!), there is old fashioned fun at the rodeo and watching fireworks, and catching fire flies no less.  The story is a bit of a Texas fairy tale (the domineering father, the uncertain son, the new mentor who rescues his career— can you say Karate Kid), and a somewhat gimmicky ending (you have to go to a website—www.maketheputt.com to see how the story actually turns out).
Leaving the critique aside, I enjoyed this film, and it is fine and dandy to take the family to. It is more than a bit predictable, but then wholesome life with a certain pattern is.  It is indeed a movie about faith and trust,  but it is not heavy-handed in its presentation of the Christian faith.  It's a film you could take a non-Christian friend to, and at one hour and 39 minutes, it should not be boring to anyone.   Don't look for any Oscar nods for this film, but more importantly if it helps change any lives into a more Christward direction, then it has a reward far greater than Hollywood could ever grant.