Last night I finally got around to watching Richard Lester's version of The Three Musketeers (1973) with my friend Magnus, to use his nom de blog, and it was definitely a hoot — but the biggest laugh probably came when we watched the trailer: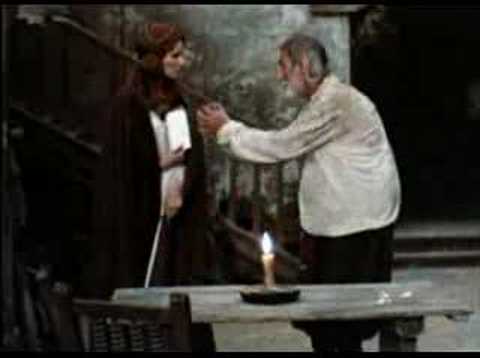 Click here if the video file above doesn't play properly.
The funny thing is, if you've seen the film, then you know that the guy played by Joss Ackland — i.e. the guy who happens to be kissing Michael York when the announcer says "Romance!" — is not just any old guy. Ackland is actually playing York's father!