Shortly after Pagan Christianity released, a friend of mine (who is brilliant) created a video response to the many straw-man/misleading reviews that were circulating about the book.
Jesus taught us to agree with our adversaries (Matt 5:25). So the video is quite Scriptural.
I still find it interesting that some people continue to write misleading critiques of the book, yet refuse to come on this blog to discuss/debate the issues with me . . . despite my continued invitations for such.
All told: Despite the many attempts to discount the arguments in the book over the last five years, the book still stands . . . unrefuted. And every objection to it thus far has been answered.
For those who are new to this blog, I should probably point out that Pagan Christianity was never meant to be a stand-alone book. It's only the first half of the argument. The second (more important) half is in Reimagining Church. Pagan Christianity deconstructs; Reimagining Church constructs. Both books go together.
Enjoy the video.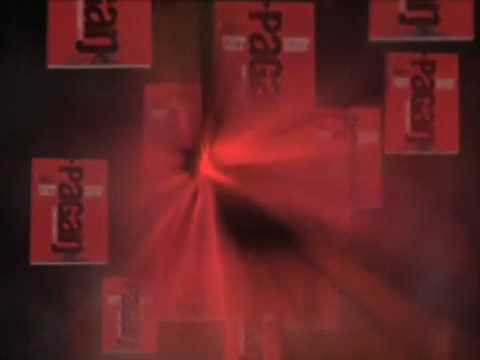 If you find this post helpful, you are free to ADD A LINK to it on your blog or website. But don't copy and paste the post as this violates Google's guidelines.
Subscribe to the blog so you don't miss anything. It's free. All
Email Subscribers
will receive my eBook
Rethinking the Will of God
(Revised) free. Also, if you are interested in setting up a new blog,
click here
. If you're looking for a new hosting service or you want to buy a domain name, I recommend
BlueHost
, hands down.