Welcome Fun Seekers,
A very good Friday to you. A very good Friday, indeed.
If you subscribed to this blog by Email before August 2nd, you were sent a free copy of my book Rethinking the Will of God (Revised).
Check your spam folder if you didn't receive it.
The book is sent to new subscribers at the top of every month.
I have a lot to write about this week, but I thought I'd begin the week with some humor.
Have you had breakfast this morning? Did you enjoy it?
Well, then, check this out . . . just to brighten your day. 😉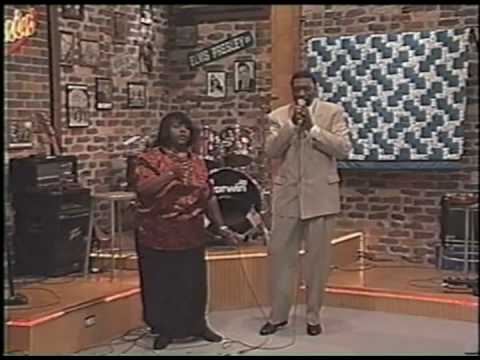 WARNING: If you watch this video, the tune will stay in your head for 3 days!
So if you want to drive some other people insane, click the Facebook share and Twitter share buttons at the bottom of the post and brighten all your friends' day too. 😉