Every so often, some of you will tell me, "I can't believe I missed this!"
So I'm entitling this post "Don't Miss This!" with the hopes that you'll take action and not miss out on the following items of interest that are coming soon.
1) I'm holding two special events in 2015. Soon, I'll be polling those who signed up to get more information on possible dates. So if you have any interest in spending a day with me next year, be sure to fill out the form for the event of your choice.
2) The majority of you who heard the 100th episode of my podcast never voted on which character caller you liked best. Go here to listen to the episode and vote on one of the character callers. Remember, I'll be interviewing one of the character callers in a future episode. So your input is appreciated.
3) My premium discipleship course LIVING BY THE INDWELLING LIFE OF CHRIST will be available again in both the online and home edition versions in late November. Be sure to get on the waiting list so you don't miss out. The course will only be open for 7 days.
4) I'm busy writing six new books to release in January 2015. Five are part of The Rethinking Series and another is a book on Christian Community. Your prayers are appreciated as I write these volumes. Combined, the page count will be around 700 pages. Here are some photos.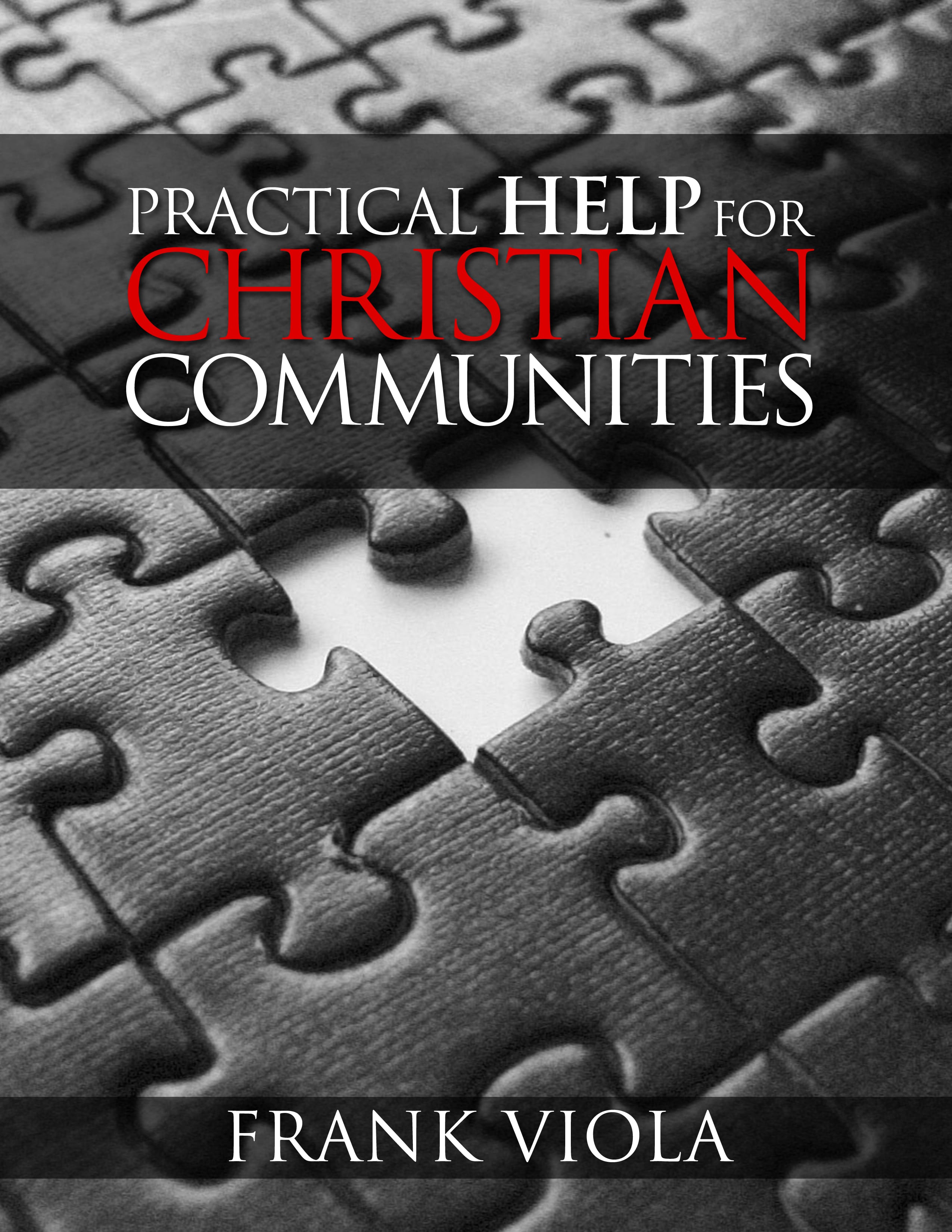 A new podcast episode will be published this Thursday. So stay tuned.